Polyvagal Theory and the Endorphin Effect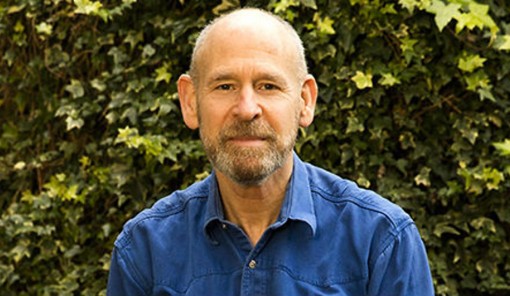 Polyvagal Theory and the Endorphin Effect
Saturday, November 23, 2019 -

10:30

to

17:30
Alternatives says:
Essential wellbeing strategies for therapists and practitioners
Description:
This seminal training teaches the essential strategies of effective mind-body self-care for health and wellbeing. It combines the essence of holistic approaches — mindfulness and body awareness — with the insights of modern psychology and neuroscience, in particular psychoneuroimmunology (PNI), polyvagal theory and gut ecology.
In this training you will learn and experience techniques that can improve your physical and psychological health, and which you can share immediately with clients, friends and colleagues. William will explain the theory behind them.
In particular, you will learn how to trigger — at will, and regardless of circumstances — endorphins, the 'miracle' hormones, plus a beneficial cocktail of other neuropeptides that create the physical sensations of wellbeing. Endorphins relax tissue and can anaesthetise pain. These same core strategies are essential too for guiding yourself through the three states of polyvagal theory: petrified, aroused and cooperative. They also soothe an aggravated gut. These techniques can be practised even when you are tired, on overload or in crisis. And when you feel good, they can make you feel even better!
You will learn the precise concepts and techniques for achieving this:
Positive Triggers – Audit and use the thoughts and activities that sooth and boost the neuro-endocrinal system.
Inner Smile – The foundation self-care strategy for sustai
Curled Deer – Be at ease in any situation, build a strong centre and hara.
Biophylia – Utilise the body's instinctive connection with the natural world to absorb vitality and boost your mood.
Movement – Sustained movement — exercise, dance, stretching, trembling — discharges frozen tension and enables a healthier inner state.
This is an experiential day and a practical oasis of self-care with an approach you can share with others.