Meditation Masterclass - Start and Deepen Your Meditation Practice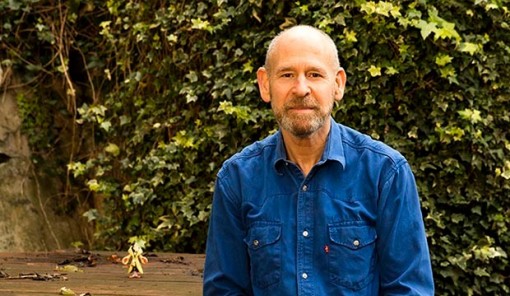 Meditation Masterclass - Start and Deepen Your Meditation Practice
Tuesday, October 20, 2020 - 19:00

to

Friday, November 6, 2020 - 20:00
Alternatives says:
3 week programme with William Bloom
Description:
6 one-hour online sessions all at 7pm over three weeks on Tuesdays and Fridays
Tues October 20 • Friday October 23
     • Tuesday October 27 •  Friday October 30
     • Tuesday November 3 • Friday November 6
Meditation is universally recognised as a wonderful and effective practice for wellbeing and personal development. It also has profound benefits that improve communications and relationships and support all those around you.
In this friendly and pioneering online course Dr William Bloom will support you in starting, sustaining and deepening your regular meditation practice.
William writes:
I have been practising and teaching meditation for fifty years. I love the experience of sitting in silence and I love supporting others in finding the same inner peace and calm.
I also believe that meditation is a natural human behaviour. If you have an instinct to be quiet and at ease, then you can certainly fulfil that inner calling. You just need some helpful guidance.
My approach is holistic, inclusive and person-centred.
Over decades I have experienced many different meditation traditions. They all possess jewels and there is a universal state at the heart of all of them:
— Your body is at ease
— Your mind is conscious, compassionate and watchful
— Your heart is warm and open
— You sense your connection with all that is
This is a wonderful space. It benevolently affects your mind, brain, heart and body, providing a foundation for deep physical, mental and spiritual wellbeing.
During our course I will show you the different methods for moving into this universal state of meditation; and I will guide you to discover which approach works best for you. These methods include breath, mantra, visualisation, relaxation and movement.
I will also guide you through the different practices that you can explore in meditation. These include: vipassana, emptying, self-healing, internal dialogue, contemplation, prayer, healing others, energy work and consciousness expansion.
We will also look realistically at the challenges some people may encounter when starting their practice and the insights and strategies for moving through them.
These sessions will be practical and nurturing oases.
Join William for this deep and lifechanging process.