Events
Primary tabs
Events:
Check out the Brand New Autumn events!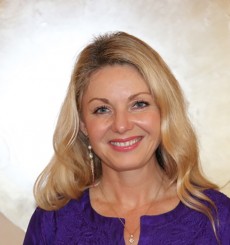 Talk by Miranda Macpherson
Living The Way of Grace
An inspiring inquiry and experience of grace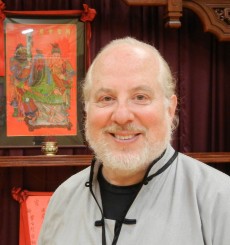 Workshop by Ken Cohen M.A
Qigong: Strength of the Bear, Balance of the Crane
Ken Cohen, M.A. is a renowned qigong grandmaster from Colorado with 50 years' experience.
Pages