Writing for Resilience: Insight and Self-Recovery in Times of Change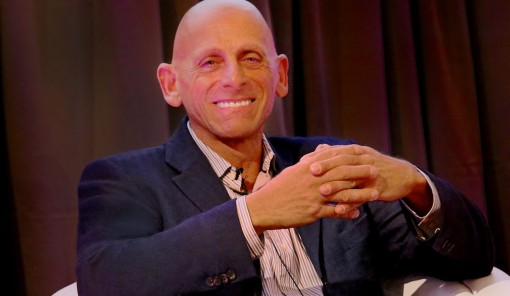 Writing for Resilience: Insight and Self-Recovery in Times of Change
Saturday, December 12, 2020 -

14:00

to

17:00
Alternatives says:
"When you tell the truth, your story changes. When your story changes, your life is transformed."
Description:
Writing is an unparalleled tool for building resilience and deepening insight in times of momentous change. Scientific studies prove that the simple act of expressing thoughts and feelings on paper strengthens your immunity, lowers stress levels, and accelerates psychological and physical healing.
In this workshop for writers of all levels, bestselling author and teacher Mark Matousek guides you through a series of powerful practices that reveal limiting, destructive stories, increase self-understanding, and strengthen awareness of your intuitive wisdom. Using Mark's signature Writing to Awaken method, you'll also explore challenges, questions, and fears that have emerged due to this pandemic and other distressing world events.
Known for his compassionate and provocative style, Mark creates an atmosphere of support and encouragement that allows you to dive deeply into your stories, revealing  opportunities for personal transformation and growth. You do not need to be a writer to take part in this workshop. All you need is an open mind and heart and the willingness to put your truth on the page.
Writing for Resilience will teach you to:
Identify outdated and limiting life narratives
Bring witness awareness to beliefs and stories
Uncover the roots of creativity and desire
Examine beliefs about fear, loss, and danger
Locate and strengthen personal resilience
Cultivate an ongoing Writing To Awaken practice
Over the past 30 years, Mark has helped countless people around the world reach their creative and spiritual potential. Take advantage of this end-of-the-year opportunity to do an emotional and spiritual check-in in order to greet the New Year with increased resilience, vision, and hope. You'll uncover new possibilities for how to live mindfully and happily in the midst of life's perpetual changes. We need this today more than ever.