Writing to Awaken: Memoir as a Path of Transformation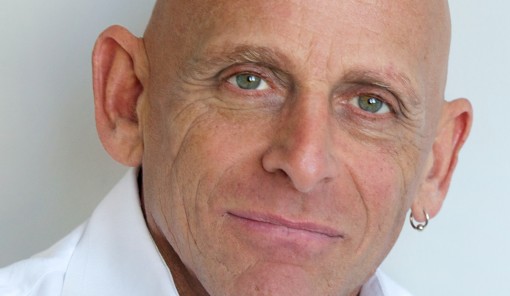 Writing to Awaken: Memoir as a Path of Transformation
Sunday, July 9, 2017 -

10:30

to

17:00
Alternatives says:
An intimate exploration of personal identity through expressive writing
Description:
"When you tell the truth, your story changes.
When your story changes, your life is transformed."
This transformational workshop introduces students of all levels to spiritual memoir and writing as a path of transformation and self-discovery. When you learn to tell the whole truth about experience and to discern your own soul's journey, you come to understand the mythic dimension of personal struggles, triumphs, confusions, longings, digressions, and so-called mistakes. Liberated from the myth that your story is you, and aware that every life narrative is a work of fiction, you are freed of the unnecessary limits these fictions impose
Through writing exercises and group dialogue, you will examine your inner life as a doorway to transpersonal wisdom, beginning with early biography, through emotional maturity, adult and family life, rites of passage, loss and growth, as well as treasure troves of must-tell stories. The objectives of this workshop are radical truth telling, increased mindfulness, and increased skill in writing.