The World is On Your Plate: Your Relationship with Food is a Doorway to Almost Everything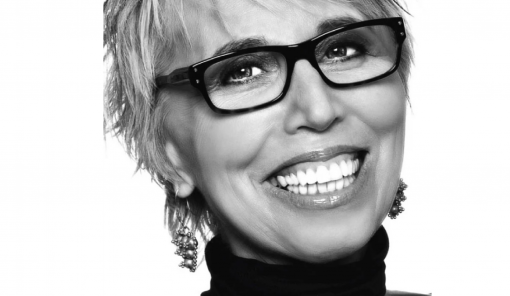 The World is On Your Plate: Your Relationship with Food is a Doorway to Almost Everything
Thursday, September 17, 2020 -

19:00

to

21:00
Alternatives says:
For the first time at Alternatives
Description:
In the midst of the challenges of the COVID-19 pandemic, there is a profound invitation to come home to yourself. An invitation to transform your relationship to food, to your body, to yourself by exploring patterns of thought, feelings and beliefs that have kept you from feeling fully alive. 
During this interactive 2-hour intensive with Geneen Roth, we will explore the touchstones that shift the paradigm of shame and suffering around our bodies, food and weight to one of power and joy. What an opportunity!
SPECIAL INVITATION. Enroll in Geneen's upcoming Zoom 6-day retreat: December 1-6, 2020 This Extraordinary Moment.  Every Wednesday join Geneen's Zoom talk and meditation:  Settling, Calming, Quieting