The Way of the Inca Shaman
Alternatives says:
The Medicine path to peace
Description:
In recent years, many shamanic traditions all over the world have begun to share their wisdom and their traditions, not least those in Peru. The tradition of the Q'ero have been doing exactly this, and now their rites, cosmovision and ways of connecting to the natural world are becoming more and more accessible to our 'Western' minds – and hearts.
What Chris will be sharing in this workshop is how the medicine path of the Q'ero lineage helps us to connect – or reconnect – to the hidden world. This world speaks to us in a voice that many of us must retune our ears to – or have the wonderful experience of listening more clearly in the company of others doing the same. The world of harmony and balance, both with the world around us, and the world within.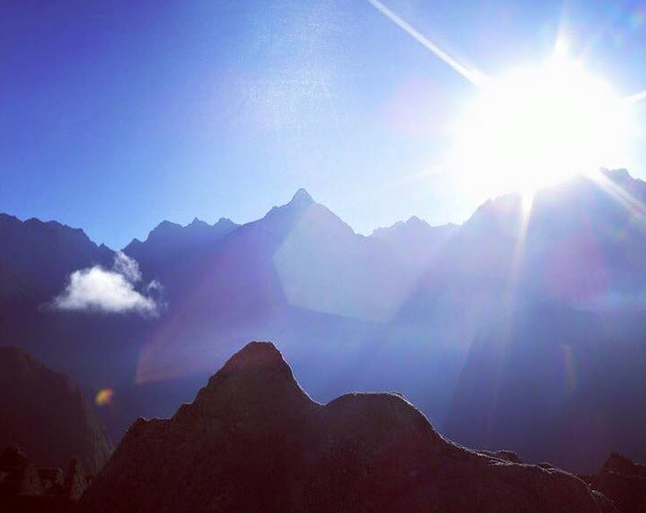 We are here to participate in creation itself. We are standing at the edge of an extraordinary time in our evolution and we can no longer wait for the world to change... it's time for us to become the change we want to see in the world.
This Medicine path has been gifted to us by the Q'ero Shaman of the Inca tradition, keepers of an ancient body of wisdom and made accessible to us today as we enter this great turning time.
What you'll learn
The cosmovision of the Medicine men and women of the Q'ero lineage.
How to open Sacred Space, calling in the directions of the natural world and the forces that surround us.
How to create your own Sacred Space.
You'll learn how the Q'ero work with the elements to cleanse our energy field.
You'll learn simple, practical tools that you can take away and use yourself that will help you to cleanse your energy field and live in greater balance and harmony.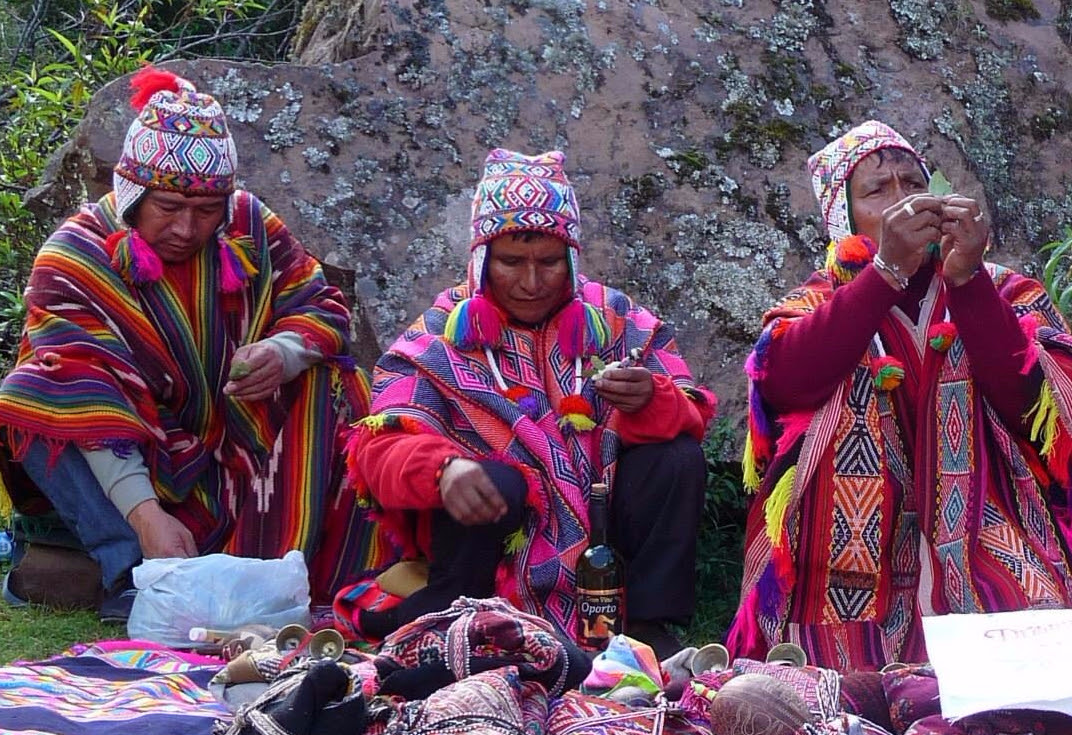 About Chris
Chris is a shaman, healer and founder of Spirit of the Inca School of Energy Medicine. She shares with us powerful initiations and practical healing techniques that enable us to see our world through new eyes, and to help us remember our path to peace, harmony and wholeness.
What happens at the workshop?
When we gather, our way is to sit in circle and connect together as a group. Our way is experiential, so there will be lots of opportunities to get a feeling for what we are talking about, and there will be simple but experiential practices to try out, too, so that you can be confident in taking them home with you and have them as tools and skills for yourself.
What you will take away from this workshop
A new perspective on the world around you.
One or two simple and powerful tools that you can use at home in your own life to help you to clear patterns and ways of being, aches and pains, anything that no longer serves you.
A connection to an 'allyu', a tribe of like-minded (and hearted) souls.
I hope to be able to share one of the transmissions, the rites of this tradition with you too, to help you as you step into your becoming, the version of yourself that is calling to you, the version of yourself that you came here to be.
Some feedback we have received from our workshops and training
"This work has brought together all the threads of my life and woven them into a beautiful, new and completely integrated pattern; that came from within me.  As I have become clearer and honest with myself, I am more comfortable, clearer and honest in my relationship with others.  I feel I am coming from a place of certainty and openness,  I am not hiding away from myself and others any more.  The feeling of being completely held and safe during my training allowed me to take leaps of faith; I feel free"  Steph
"What a gift to walk on the earth, able to create a new way of being. Coming back to life with open arms, to hold the beauty of all that exists no matter how ugly it may first seem to be. That is what this journey has shared with me." Kim