A Walk in the Spirit World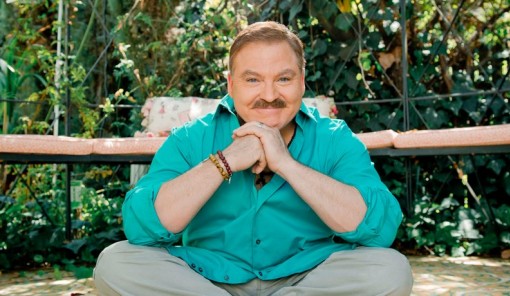 A Walk in the Spirit World
Sunday, June 17, 2018 -

10:00

to

17:00
Description:
Join world-renowned medium and spiritual teacher James Van Praagh as he leads you on a virtual journey to the Other Side. 
Through deep immersion techniques and mediumship exercises, this program allows you to experience the sights and sounds of the Spirit realm.
• Personally connect with loved ones in the Spirit realm
• Become acquainted with your spirit guides and call upon them for support, wisdom, and protection
• Take care of unfinished business and receive the answers you've been seeking
• Tap into the wisdom of your soul to reveal the lessons you were put on this earth to learn
• Clear karmic residue that keeps you from enjoying vibrant health, abundance, and unconditional love
Along the way, James relays detailed messages from the loved ones you've been missing. You'll return home with the
comforting awareness that the world of Spirit is only a thought away.
James Van Praagh is a pioneer in mediumship and one of the most celebrated and respected spiritual teachers working today.