Vision Boards & Ritual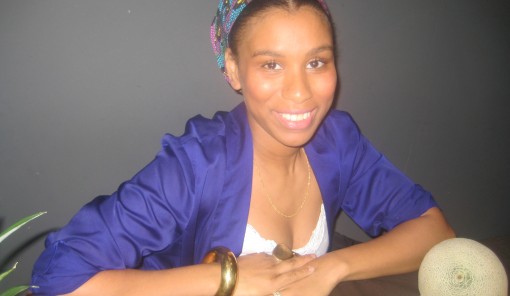 Saturday, January 6, 2018 -

10:30

to

16:00
Description:
The aim of this workshop or creation space, is to guide women through the process of creating a vision board, affirmations and goals that are heart centred and soul focused, in an intimate, warm, safe space.
During the day, you'll: 
Discover the purpose of heart centred affirmations
Create your own set off powerful affirmations
Discover the power of heart centred goals
Create your own set of goals
Discover the magic of a well made vision board
Create your very own vision board by the end of the day
Create a daily ritual you can use to make use of all 3 tools
All the materials you need will be provided for you to make your very own vision board. This will include card, magazines, decorations, glue, sticky tape, scissors, colouring pens and more. 
By then end of the day, you'll have produced a set of 9 goals, 9 affirmations, a vision board and a daily ritual to combined all 3. 
Why should I do this workshop?
This workshop is designed to help you:
Plan a life that brings your joy
Take consistent powerful action on things that are important to you
Becoming unstuck and create positive movement in your life
Achieve goals you've been putting off or haven't found time for
Become crystal clear about who you are now and who want to become