Unconditional Self Love: A Direct Path to Freedom From Suffering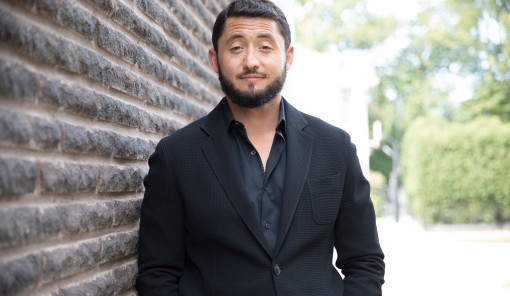 Unconditional Self Love: A Direct Path to Freedom From Suffering
Saturday, November 4, 2017 -

18:00

to

20:00
Alternatives says:
Blake D. Bauer is an internationally sought after speaker and teacher with an extensive background in psychology, alternative medicine, traditional healing, qi gong, and mindfulness meditation. His bestselling book is You Were Not Born To Suffer.
Description:
Join international bestselling author Blake D Bauer for a life changing evening that will clarify why depression, addiction, physical illness, unfulfilling work and relationship problems are caused by years of hiding your true emotions, denying your life purpose and living in fear.
Having already helped thousands of people around the world find lasting solutions that conventional medicine, psychiatry or religion couldn't offer, Blake will explore how to free yourself from the destructive thoughts, habits and situations that are stopping you from being happy and well.
The evening will help you become clear about how to create a healthier relationship to yourself that is based on acceptance, kindness, honesty and self-worth. It will outline how to transform the stress, anxiety and insecurity that result from constantly trying to please others into lasting confidence, self-respect and inner peace.
Whether it's negative thinking, financial worry, loneliness, guilt or self-doubt that's holding you back, Blake Bauer will move you to take better care of yourself, heal old pain and courageously move forward.