Truth and Transformation: A Channelled Workshop for a New World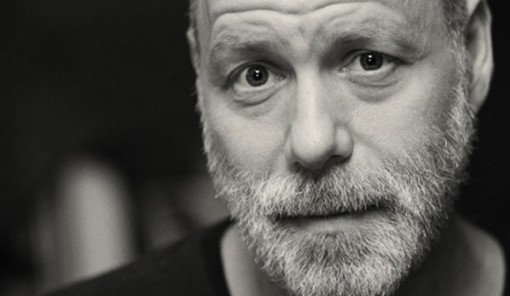 Truth and Transformation: A Channelled Workshop for a New World
Description:
Award-winning author and channel Paul Selig will lead a channeled workshop where you will work directly with his Guides and their practical program for achieving personal growth and overcoming the obstacles that are hindering you on the way.
In this workshop, you will:
· Receive individual instruction and teaching from Paul's Guides
· Become attuned to a higher frequency in a way that you can trust and feel
· Learn to send and receive healing energies
· Develop your own abilities as an empath
You need to purchase tickets before attending this event. You can order your tickets below.
Read our
Terms and conditions
for purchase information.