The Transformative Power of Near-Death Experiences (NDEs)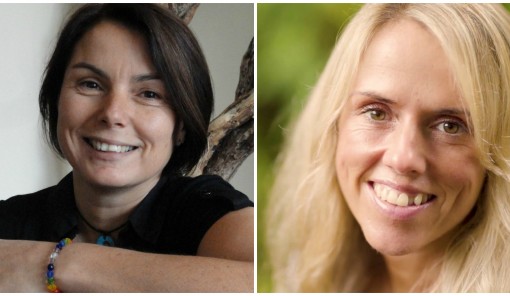 The Transformative Power of Near-Death Experiences (NDEs)
Monday, November 27, 2017 -
Description:
Near- Death experiences are often transformational on an individual, and can be on a collective level too. The fundamental message behind every NDE is one of love, peace and compassion for others; their transformational power transcends cultures, faiths and creeds. 
 It is a message we can all benefit from without having to come close to death. Based on the stories from their new book The Transformative Power of Near-Death Experiences, NDE academic expert Dr Penny Sartori will describe ways in which people can be changed for the better through NDEs and how this is conducive to our evolution, while Kelly Walsh will describe her near-death experience following a suicide attempt, the healing power of Divine love, and will discuss her vision for the future which embodies the message of love, care and share.
You need to purchase tickets before attending this event. You can order your tickets below.
Read our
Terms and conditions
for purchase information.