Summer Solstice Celebration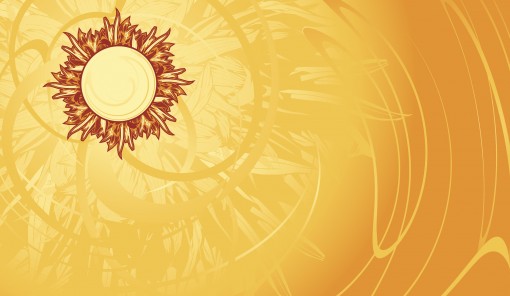 Summer Solstice Celebration
Monday, June 18, 2018 -

19:00

to

20:30
Alternatives says:
Join the Alternatives team and special musical guest Heloise Pilkington for a Summer celebration
Description:
Join the Alternatives team for this ensemble event celebrating the Summer Solstice.
We welcome Heloise Pilkington back to Alternatives. Heloise is a singer-songwriter, sacred sound priestess, voice teacher and versatile performer who specialises in using her voice as a medium for expression, healing and connection.
As a priestess, Heloise follows the path of devotion to The Goddess, the figurehead for ancient earth-based spirituality, and for the modern revival of 'Divine Feminine' consciousness. 
For the first time at Alternatives we welcome Raisa Breslava.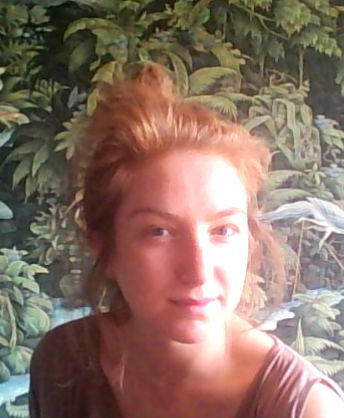 Raisa was born and grew up in Latvia, Riga at a time when the Soviet Union was crumbling. At the age of 8 years old she was sent to England as an exchange student. Living with several host families she navigated her way into a culture very different to her homeland. Her fascination lies in exploring and mastering the mediums/tools with which we can expand & enhance consciousness. 
At this milestone of the cycle of life Raisa asks us: How would it be to honor equally both the day and the night? The greatness and the hardships of our life. How would our life be different if we approached each situation with fascination and curiosity rather than judgement? Through the acknowledgement of our life's potent milestones Raisa will take us on a meditative journey of self reflection. 
There will also be performance poetry with the Alternatives team and the rhythmic sounds of the Hartbeats drummers!
Join us as we harness the energies of this time of year. We look forward to you joining us for this
evening of celebration