IN THE STILLNESS OF THE HEART – a healing workshop on Yeshuas aramaic teachings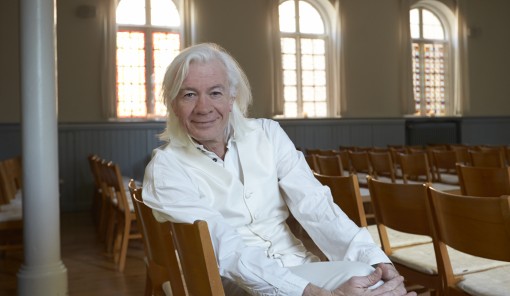 IN THE STILLNESS OF THE HEART – a healing workshop on Yeshuas aramaic teachings
Saturday, February 6, 2016 - 10:30
Description:
Yeshua (Jesus) spoke aramaic. Behind this language, an almost sensational, transpersonal psychology is hidden. A secret message, that turns central themes in the New Testament upside down.
By reading Yeshuas message through aramaic eyes, new revelatory possibilities unfolds for a religious and sexually traumatized humanity. Possibilities that once and for all, will settle with centuries old conceptions of sin, and once again connect man with the heavenly spiritual source.
Based on The Law of Light (a companion to The O Manuscript) Lars Muhl will run a healing workshop based on Yeshua's teachings. During the workshop Lars will introduce you to an old healing method, used by Yeshua and The Essenes.