Spiritual Evolution: Where we have come from and where we are going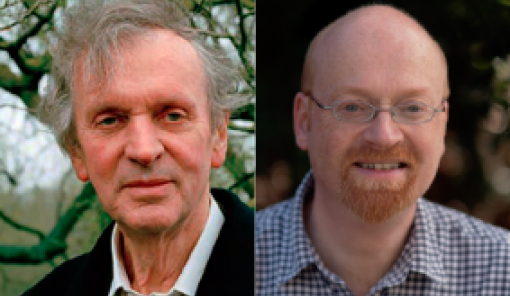 Spiritual Evolution: Where we have come from and where we are going
Monday, February 10, 2020 -

19:00

to

20:30
Alternatives says:
A fascinating dialogue with two renowned speakers
Description:
We live in an exciting time of spiritual experimentation. People are exploring an enormous range of powerful practices that expand inner life and reveal the transcendent. So how can we make sense of this moment? What's emerging? Are there things to learn from similar periods of evolution in the past?
In this dialogue, Rupert Sheldrake and Mark Vernon will explore these questions and more. It's an area of great interest that together they have addressed over many years drawing on expertise in science, philosophy, psychology and spiritual experience. It could hardly matter more as, together, we strive to reconnect with our mystical core and ever present origin.