SOLD OUT! Spiritual Direction and the Art of Making Life Choices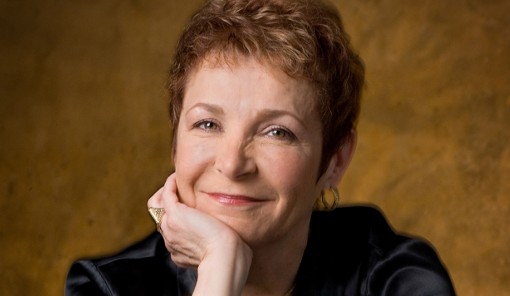 SOLD OUT! Spiritual Direction and the Art of Making Life Choices
Saturday, February 29, 2020 -

10:30

to

16:30
Alternatives says:
Know thyself....and connect with the power of your choices
Description:
Choice is the greatest power we have - and we know that. We are as intimidated by our power to determine our own choices in life as we are protective of this inner authority. We don't like other people making choices for us and yet we often avoid making decisions for ourselves because we fear the consequences. And we know that people spend years in therapy reconciling their resentment over suffering the redirection of their lives due to decisions made by others or the inability to make a decision for themselves when they should have.
Choice is our instrument of power, the means through which we navigate every movement of our life. Our power of choice has always been threaded into our intuition precisely because we are engines of co-creation. There is no such thing as a small or insignificant choice or one that does not have profound consequences.
In this workshop, we will explore the process through which decisions should be made within the context of spiritual direction. What questions should you ask yourself? What is personal reflection all about? What are inner guidelines for making decisions? How should you consider short and long term consequences? And how do you reconcile the fear of consequences and the need to know outcomes prior to making a choice?
Not a day goes by in which you do not make at least one significant choice. If you truly understand the power contained in one choice, you will never again feel hopeless or helpless in your life. Join Caroline Myss for this life-changing workshop.