SOLD OUT! Shine up your radiance with kundalini yoga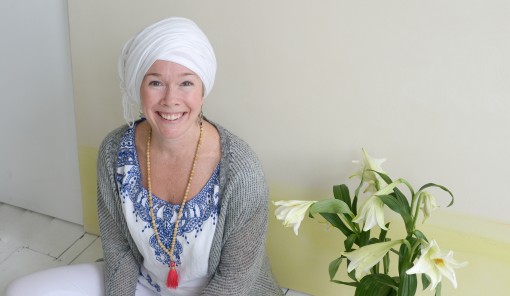 SOLD OUT! Shine up your radiance with kundalini yoga
Saturday, January 21, 2017 -

14:00

to

18:00
Alternatives says:
Gemma Bliss has worked with many styles of yoga and meditation - from Ashtanga to Vipassana – for the past 15 years and has been teaching kundalini yoga since 2009.
Description:
Some people appear to shine a bit brighter than those around them. They have a unique air about them that somehow makes them stand out from the crowd. They are noticed, heard and seen. 
That 'special air' is known as the radiant body in kundalini yoga teachings. Interlinked with the aura, a strong radiant body means you have charisma and magnetism aplenty, and it gives you that special sparkle that others are automatically drawn to. 
This half-day workshop uses movement, mantra, meditation and melty relaxation to help ignite and polish up your radiant body and maximise your magnetism. 
We'll be releasing whatever inhibits our innate shine, and boosting our electromagnetic field to beam like a beacon. 
For beginners and seasoned yogis alike, kundalini yoga can be practiced by everyone – you don't need to be flexible or bendy but you do need an open mind. Most of the workshop is done with your eyes closed, so it's a deeply meditative experience. Please wear comfy clothing appropriate for movement.