SOLD OUT Practical Intuition - A manifestation intensive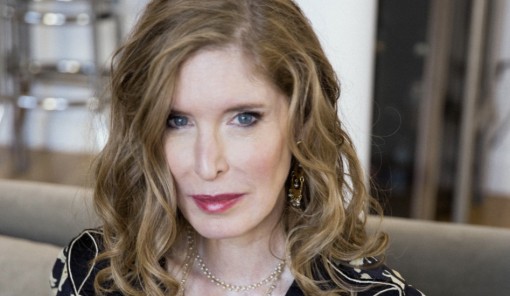 SOLD OUT Practical Intuition - A manifestation intensive
Saturday, February 20, 2021 -

10:00

to

17:00
Alternatives says:
A Training in Intuition, Healing, and Manifestation
Description:
Bring your problems, and let's transform them into strengths.
Free your intuition, ignite your healing ability, and learn to manifest what you intend in your life, body, and relationships!
As compelling as it is to use your intuition in esoteric ways, you need your intuition mainly to solve day-to-day problems and create a better future.
Over the last 40 years, Laura Day has made psychic and healing skills an acceptable practice in mainstream fields such as business, education, and medicine. Join Laura to apply intuition to your business, life, and relationships.
 
Bring your problems! There is always a lot of talk out there about spirit, but we are here in a material body, in a material world, in order to manifest what it means to be a successful human.
But how? Spirit, simply put, is energy. You, the individual, create reality with this energy through the uniquely human structure of the ego. If your ego is damaged in development, what you envision with the conscious mind will be hard to manifest in the world.
Join Laura Day and a group of healers and intuitives (yes, that would be you) to heal ego and manifest what you intend in your life joyfully and effectively – while learning to do the same for others.
This is a very fast-paced experiential workshop. Come prepared with something to write on/with and a willingness to suspend judgment enough to do things that you didn't believe were possible!
Registration limited to 100 participants
N.B.  Once you have booked your email address will be sent to Laura directly so that she can provide you with the login details for the event and you will be added to her list.  There will be no replay provided. 
N.B.  Laura is kindly donating her fee to Fareshare - the UK's national network of charitable food redistributors who take good quality surplus food from right across the food industry and get it to almost 11,000 frontline charities and community groups.  Laura has also ensured that the cost of the workshop is accessible for anyone affected by the pandemic.