SOLD OUT! MOON MANIFESTING: The 13 New Moons of 2019 - 3 hour workshop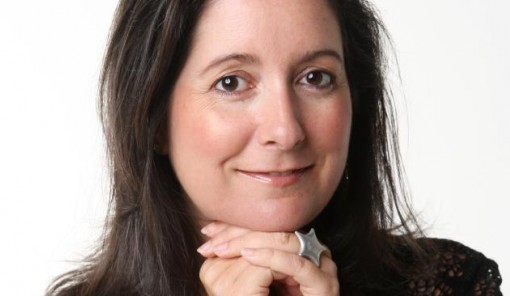 SOLD OUT! MOON MANIFESTING: The 13 New Moons of 2019 - 3 hour workshop
Sunday, January 13, 2019 -

10:00

to

13:00
Description:
Let's talk about the 13 New Moons of 2019 in this to-the-point, focused 3-hour workshop that will help you work out; when they are, what they're all about, how to work with them in beautiful rituals and ceremonies as well as how to use them to consciously create your 2019.
We will go through Moon meditation ideas, you will learn about the Moon cycle and we will talk about the power of wishing and conscious creation.
We will also talk through the 12 signs on the 13 New Moons of 2019, and you will learn how to create a 12-month New Moon planner (please bring a pen!)
Plus we will be working with Goddesses and Archangels, and you will come away with ideas for doing New Moon meditations.
Unlike Yasmin's other Alternatives workshops, this isn't a HOW TO, it's straight-forward all you need to know about the New Moons of 2019 with everything explained for you and backed up with downloads for you to use throughout the year.