Sold out! Healing the Mother Wound retreat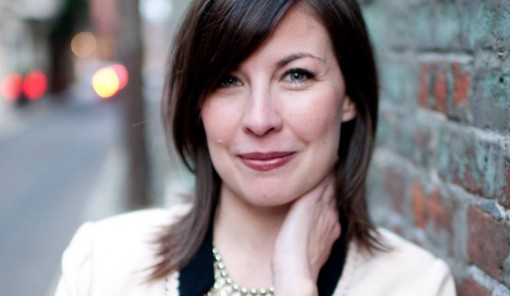 Sold out! Healing the Mother Wound retreat
Monday, September 10, 2018 - 13:00

to

Saturday, September 15, 2018 - 14:00
Alternatives says:
A Transformative Journey of Empowerment
Description:
As daughters, our relationship with our mothers is one of the most significant in our lives, impacting everything from how we view our bodies to what we feel capable of creating in the world. The mother wound is passed down through generations of women in patriarchal cultures. Ultimately, healing the mother wound is not about your mother, it is about embracing yourself and your gifts without shame.
"The mother wound isn't something we need to avoid or feel shame about, it's a doorway to our full power and potential."

~ Bethany Webster
Bethany Webster creates a safe and sacred space for women to work with the mother wound and explore how it can be transformed from a source of pain into a source of wisdom. In this powerful program, you will learn:
What the mother wound is and how it manifests in our lives
A 7-step roadmap for navigating the healing process
How this healing can help you make a quantum leap in your impact and leadership personally and professionally
Tools and resources to use at home to continue to heal and thrive.
Through group and individual exercises, you will encounter new opportunities to step into your authentic truth and power and become the woman you are meant to be in all areas of your life.
THIS RETREAT WILL BE LIMITED TO 15 WOMEN ONLY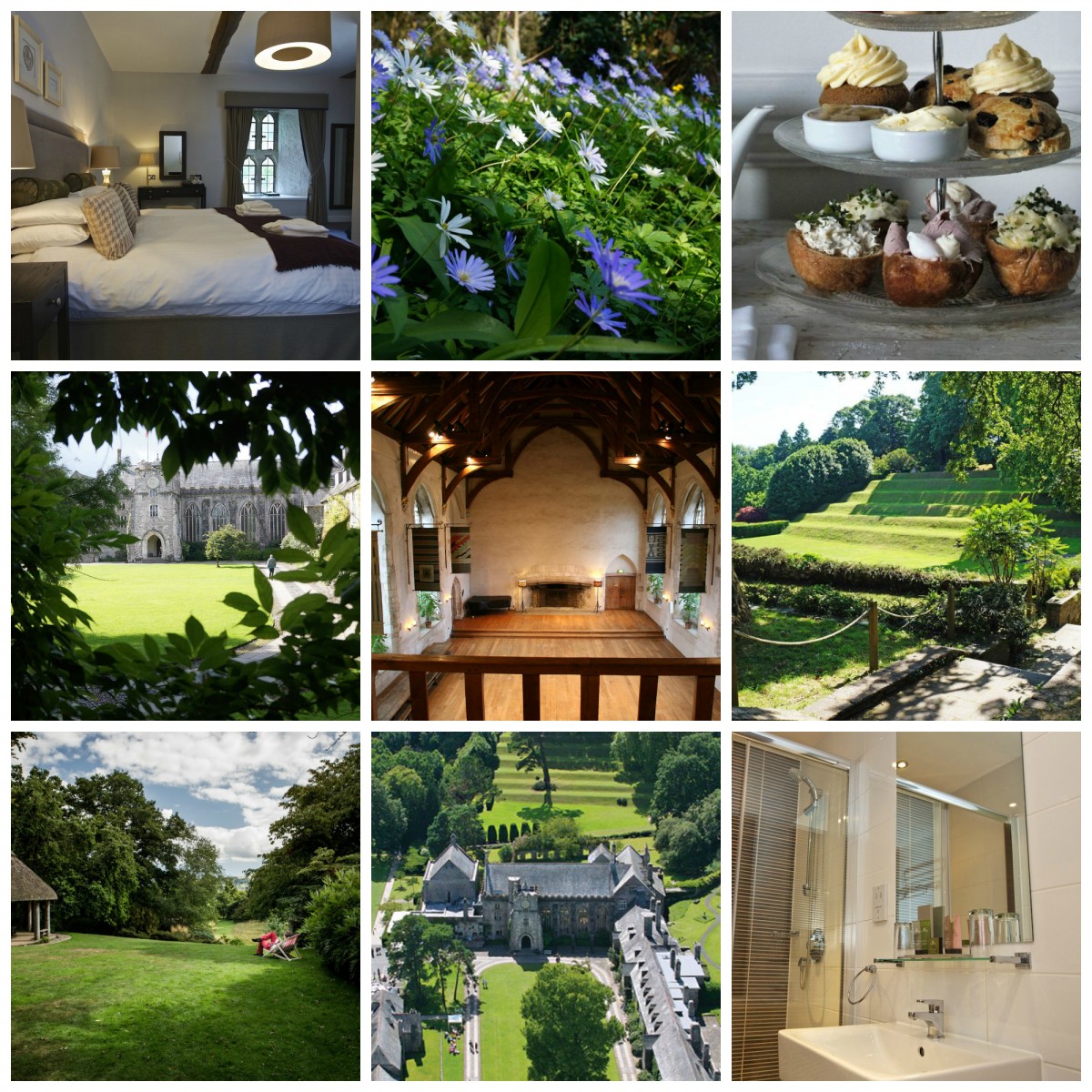 This is a residential retreat that includes all meals, accommodation and the course fee.  Transfers and travel not included.
Dartington Hall is an inspiring destination near Totnes, Devon noted for it's rolling green hills, country air and somewhere you can remove yourself from the hustle and bustle of modern life. At Dartington, you'll stay in rooms facing the medieval listed courtyard, with easy access to over 800 acres of glorious Grade 2* listed gardens and the best in local and seasonal food and drink.
On the day of arrival you will be given an opportunity to visit the deer park and local listed gardens to unwind before the retreat begins. 
Monday: Evening Introduction session
7:30 - 9pm
Tuesday - Friday:
Breakfast: 7-8:30
9am -12:00pm Morning Program session
12pm - 2pm Lunch
2pm- 4:00pm Afternoon Program session
Saturday:
9am- 11am Closing session
Lunch and then Checkout
The deposit is £250 for all options.  Payment plan below.
Single room (double bed) £1395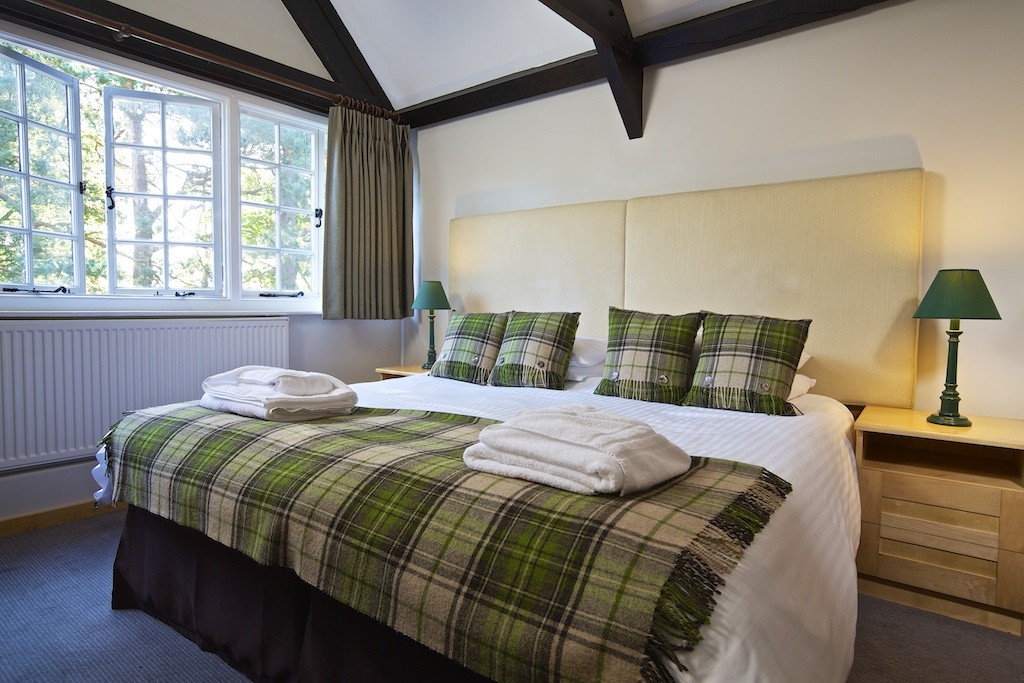 Deposit £250 by 1st April 
2nd payment £575 by 1st May
3rd payment £570 by 1st June
10% discount for one-off booking £1255
Single room (single bed) £1250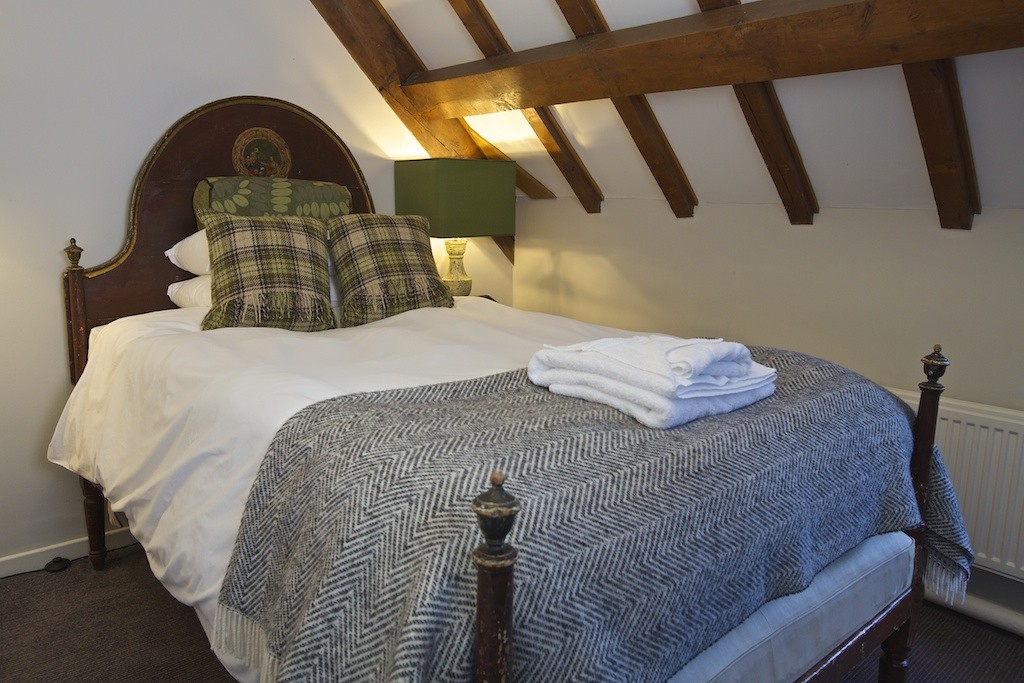 Deposit £250 by 1st April 
2nd payment £500 by 1st May
3rd payment £500 by 1st June
10% discount for one-off booking £1125
Space in a shared room (twin beds) £950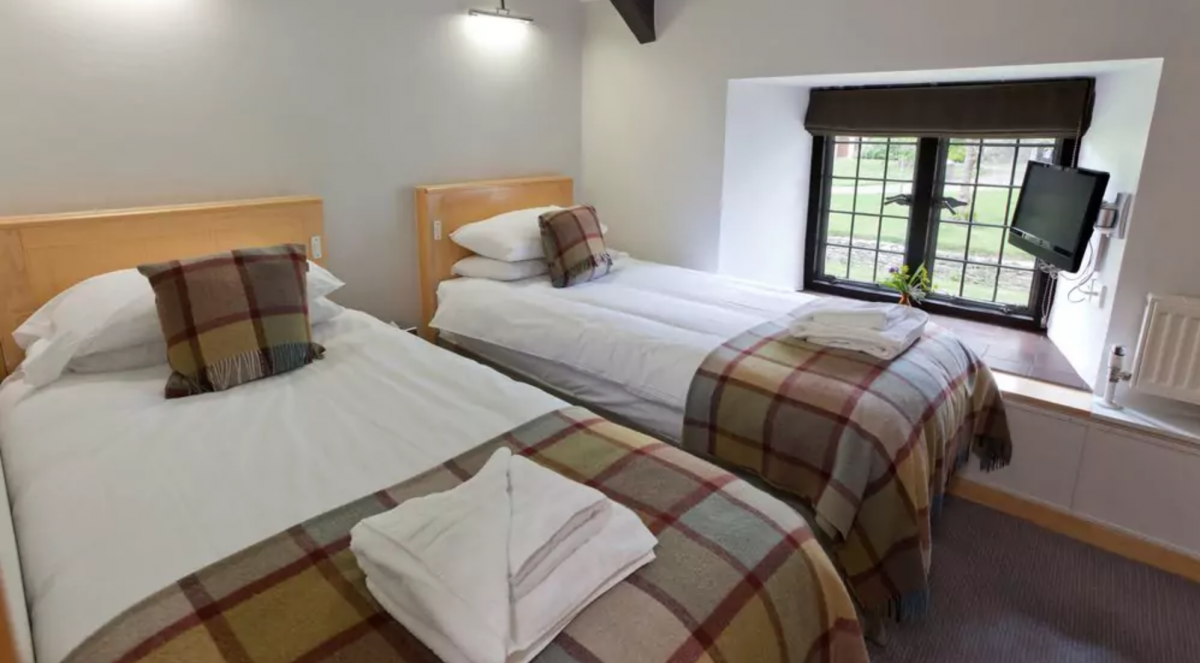 Deposit £250 by 1st April 
2nd payment £350 by 1st May
3rd payment £350 by 1st June
10% discount for one-off booking £855
Any queries please email retreats@alternatives.org.uk or call 0207 287 6711