SOLD OUT - The Gathering for Women Intensive - The Initiation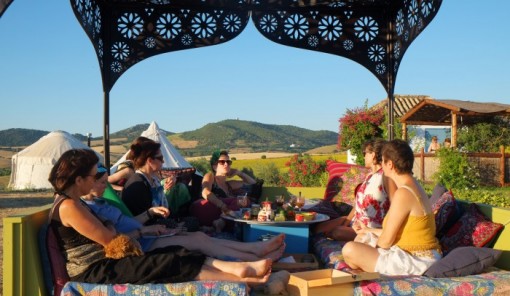 SOLD OUT - The Gathering for Women Intensive - The Initiation
Tuesday, May 9, 2017 - 12:00
to
Friday, May 12, 2017 - 17:00
Alternatives says:
4 day retreat in Andalusia, Southern Spain, 9-12 May
Description:
SOLD OUT!
"I feel there is something unexplored about woman that only a woman can explore."
- Georgia O'Keeffe
As the call for our women's gatherings have grown, so has our inner calling to deep dive into our authentic womanhood as a group.
As we gather together for Alternatives first ever female-only retreat, we have chosen to harness the idea of initiation as a sacred path to deep power, self-love and femininity.
In the stunningly beautiful retreat centre, Suryalila in Southern Spain, we will explore these ideas together through open dialogue, meditation, group work, energy clearings, and movement.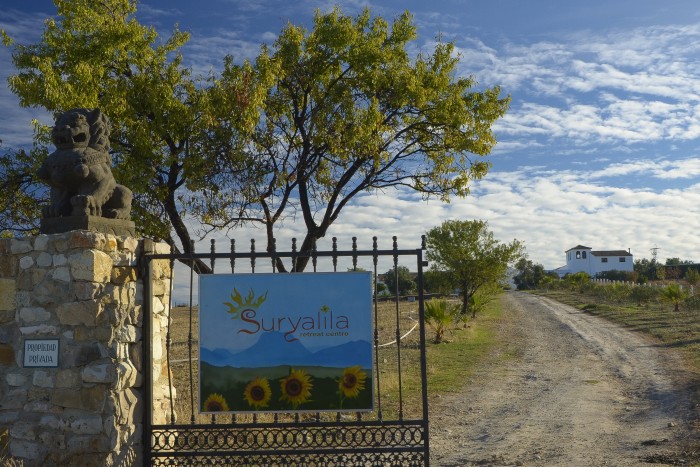 Suryalila is a beautiful old renovated olive farm with two inner courtyards, one of which blooms with orange and lemon trees. Enjoy the all-inclusive facilities including gourmet organic vegetarian cuisine, saltwater swimming pool, sauna and yoga areas. Suryalila is nestled serenely in a large open valley in the foothills of Sierra de Grazelema. 

This majestic mountain range can be seen looming on the horizon behind Suryalila. A striking part of the natural beauty of the property is the breathtaking vista extending in all directions: rolling hills, fields of sunflowers, and lakes. The sense of vastness and expansiveness is very uplifting.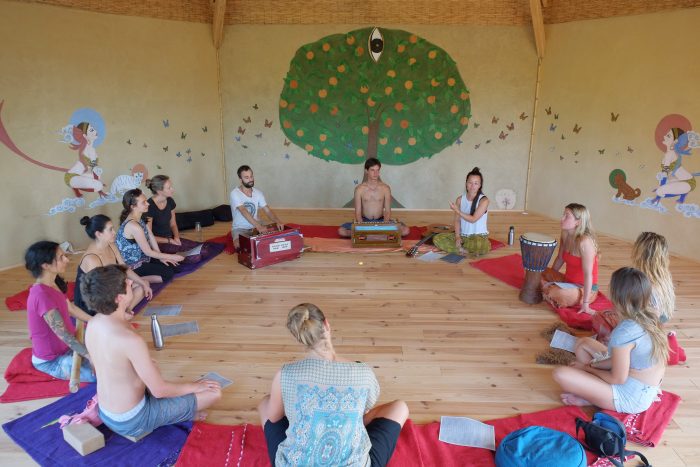 We will be joined by Shaman healer Liz Brown. Liz will be giving an introduction to the Medicine Wheel, and an overview of the principles that we work with, the principles of creation. She will be showing us how we open sacred space, calling in the balance, harmony and power of the elements of creation that shape us and our world; and also how we open our own personal sacred space.
The Q'ero, the lineage of medicine men and women from Peru that Liz belongs to, work with stones, or khuyas, 'medicine stones', and Liz will be teaching a technique where we use stones to help us to cleanse our energy field. The focus of our time together is rejeuvenation; remembering our connection to the natural world, to ourselves, to each other, and to the Great Feminine.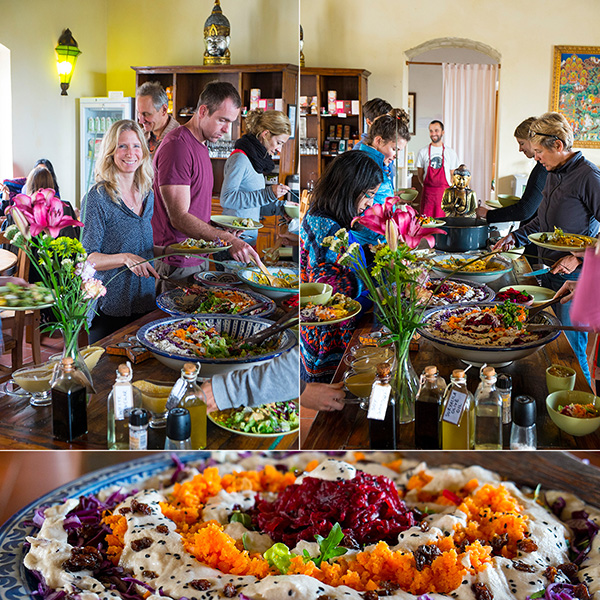 In our group work sessions we will be exploring the authentic feminine in our Initiating the Goddess process, and exploring the natural surroundings to help us to integrate change. The aim is not to provide therapy sessions, but to create a space where we can gather as women and create together a rejeuvenating and harmonious space to be in circle together, and to remember these fundamental connections to ourselves, each other and the natural world around us.
We will also be holding a fire ceremony, led by Liz, on the Wednesday to mark the Full Moon in Scorpio – an auspicious time for forgiveness and release.
There will be plenty of time and space for nourishment: with the nutritious vegan and vegetarian food provided by Suryalila's own chef; nourishment for our senses in the landscape; nourishment for our physical selves in the swimming pool, sauna and yoga areas; and time for ourselves, both alone, if we wish, and together.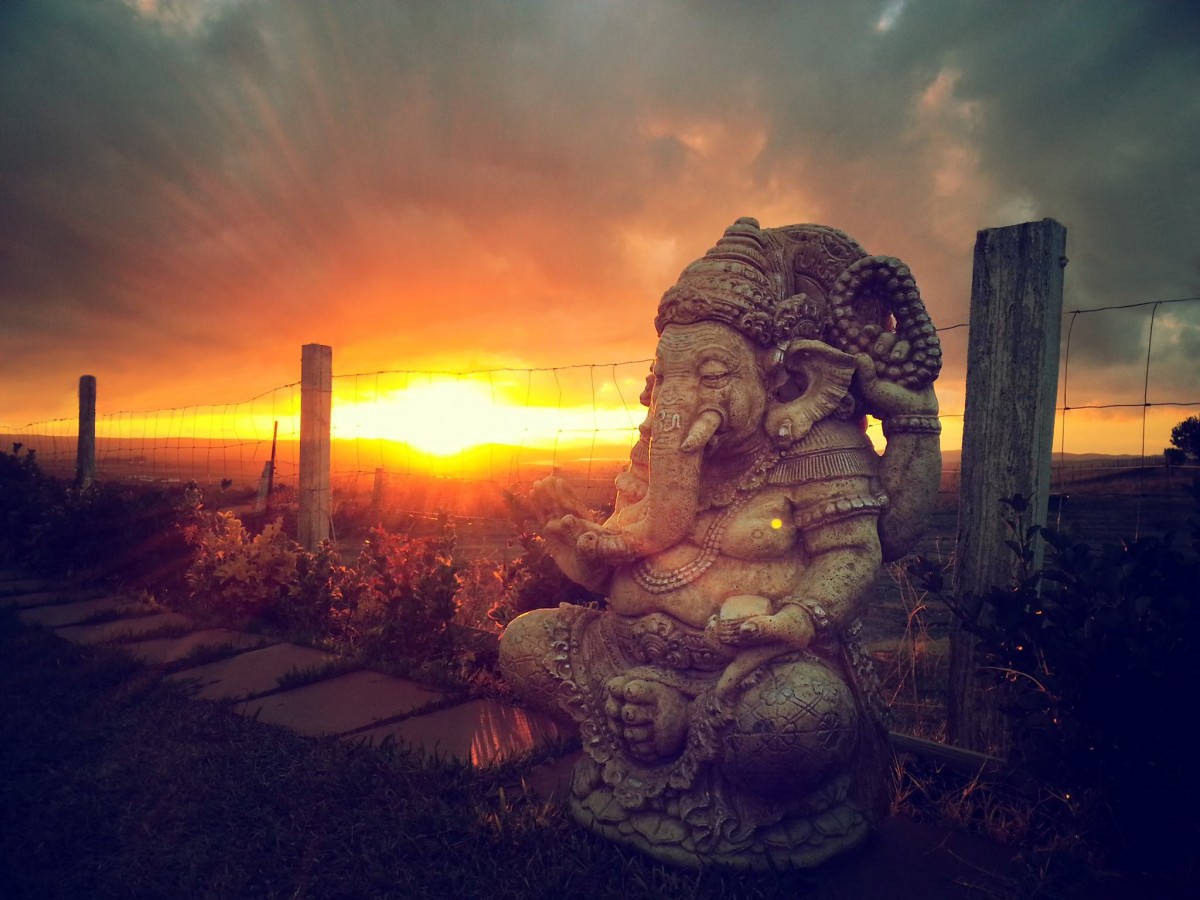 There is a wonderful choice of rooms (some pictures below) - please do give us a call when you are booking so that we can check availability of your choice at the time of booking and advise on flights.
We set off from Stansted (if you're flying from London) to Seville on Tuesday 9th May and we would fly back on Friday 12 May. The recommended flight is with Ryanair and is currently £99 return.
Suryalila Retreat Centre, originally an Olive Hacienda, is located in the heart of the Spanish Andalucian Hills, close to the charming villages of Arcos de la Frontera and Prado del Rey. It is approximately 45 minutes from the historic and beautiful walled city of Cadiz and an hour's drive from Sevilla, the vibrant heart of Andalucía. On the edge of a stunning, mountainous national park, the property sits in a large river valley overlooking agricultural land and in the far distance, the white lakeside village of Bornos.
Accommodation, food & transfers included, flights purchased separately.  Further enquiries please email Venetia@alternatives.org.uk or call 0207 287 6711.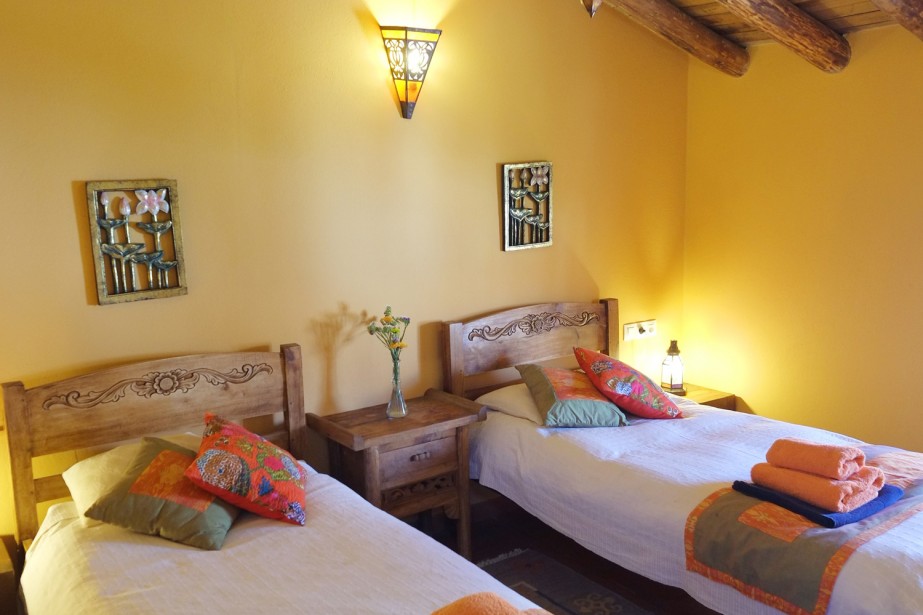 The Tara Twin Room is located upstairs in Casa Tara, one of the spacious deluxe houses with an en suite living room and kitchen, off the Plaza de las Naranjas, the charming main courtyard. Each house is fully furnished with beautiful furniture and fittings from Bali and Morocco.
The price is £495 per person - Accomodation, food, transfers and yoga included - flights purchased separately.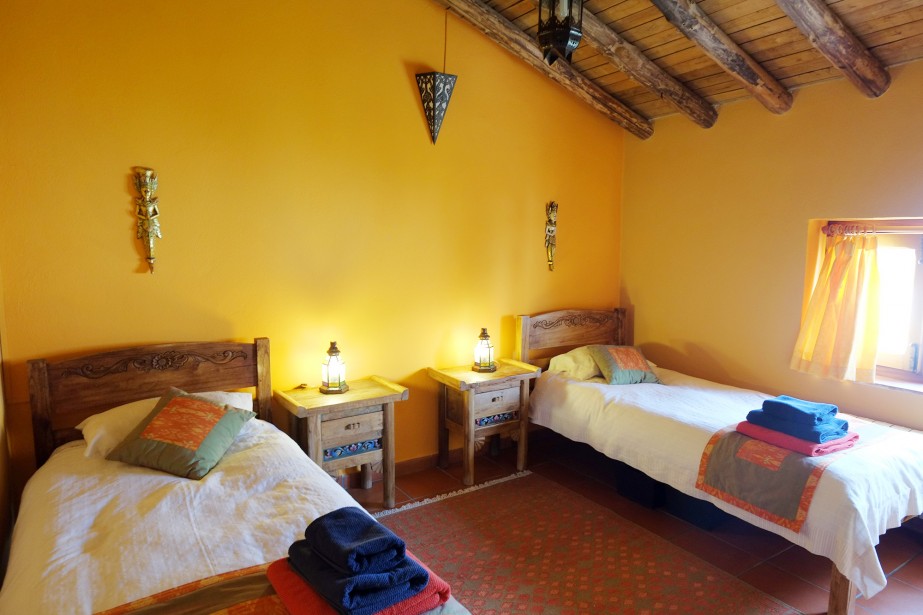 The Casa Kali Twin Room has two single beds. It shares a bathroom with Casa Kali's superior double room. It has access to the lovely and comfortable sitting room on the ground floor as well as the kitchen, washing machine and outside patio.
The price is £525 per person - Accomodation, food, transfers and yoga included - flights purchased separately.