SOLD OUT - An Evening with Eckhart Tolle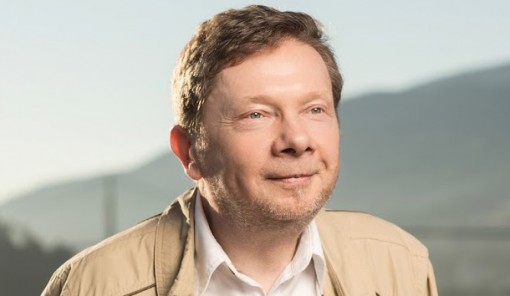 SOLD OUT - An Evening with Eckhart Tolle
Tuesday, September 5, 2017 -
Alternatives says:
We are honoured to host Eckhart Tolle, author of 'The Power of Now' and 'A New Earth'
Description:
Globally renowned spiritual teacher Eckhart Tolle speaks in the Royal Festival Hall.
Author of 'The Power of Now' and 'A New Earth', his profound yet simple teachings aim to help people find inner peace and greater fulfilment in their lives.
Spiritual awakening lies at the core of the teachings.
There are still some wheelchair spaces available, but all standard seats have now sold out.
THE SOUTHBANK CENTRE IS TAKING ALL BOOKINGS FOR THIS EVENT
TO BOOK TICKETS, PLEASE VISIT
https://www.southbankcentre.co.uk/whats-on/114104-evening-eckhart-tolle-2017
Ticketing for this event is through the South Bank Centre, not Alternatives, therefore we are unable to apply Membership or other discounts in this case.
Tickets are still available for Eckhart's talk in Dublin on Sat 9 Sept which is being hosted
by Seminars.ie
http://www.ticketmaster.ie/Eckhart-Tolle-tickets/artist/1153319?tm_link=...