SOLD OUT Activating the Heart of Humanity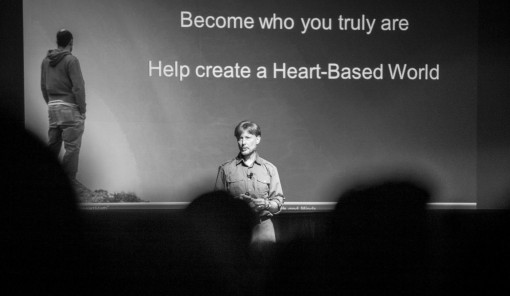 SOLD OUT Activating the Heart of Humanity
Saturday, September 2, 2017 -

10:30

to

16:00
Description:
HeartMath is coming to the UK
Backed by More Than 25 Years of Research… And Earning The Trust of More Than 5 Million People… In More Than 100 Countries — Used by Fortune 500 Companies, The Military, Hospitals, Clinics, Schools and Many Thousands of People Pursuing Personal Growth.
Experience the benefits of HeartMath for yourself and attend Activating the Heart of Humanity. Activate Your Heart's Intelligence to Gain the Fulfillment You Deserve with Howard and learn a science-based system that will change how you live your life.
Learn from HeartMath's Howard Martin– co-Author of the highly acclaimed books The HeartMath Solution and Heart Intelligence, celebrated international speaker, progressive business leader and media personality.
In this Special Program you will:
Learn about a dimensional shift in consciousness
Develop a deeper understanding of how to deal with the speed of change
See how to shift "Frequency"–the vibratory rate in our thoughts and feelings
Experience science-based techniques to access more intuition, manage your emotions, reduce feelings of overload, fear and insecurity and use your core power to affect planetary consciousness
Discover Heart Coherence—an optimal state of awareness, health and performance
Witness a real-time demonstration of the heart's biological communication
Explore HeartMath's interconnectivity research on energetic field environments and how we relate to them
Understand break-through research on heart/brain/body communication