Slay your dragons with compassion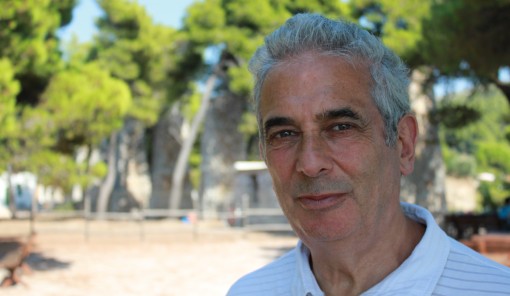 Slay your dragons with compassion
Monday, October 19, 2020 -

19:00

to

20:30
Description:
Faced with his daughter Melissa's suicide, Malcolm realised that he had been using and teaching ten practices on a regular basis in his life and in his work and he has outlined these in his new book " Slay your dragons with Compassion - ten ways to thrive even when it feels impossible".
These simple practices can be done by anyone with the willingness to face themselves and each of them has the potential to be life-changing. They include
*  "Bearing Witness " - how to really hear another without trying to fix them ;
* "Finding your radar". Most of us are led by logic and ignore the legitimate sixth sense of intuition.
* Letting your relationships educate you". Upgrading our relationships and defining the skills inherent in that process.
* Creating a sangha ( a Buddhist term for community) Keeping company with others of like mind can support us through tough times.
* Slay your dragons with compassion" - How to face ourselves and others with authenticity and integrity.
This evening's interactive talk will explore these practices and will show you how you can work with them yourself. 
Click here to preorder the book