Short Talks, Big Message - Multi Speaker Event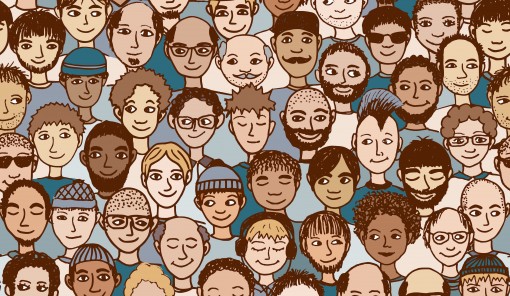 Short Talks, Big Message - Multi Speaker Event
Monday, November 20, 2017 -

19:00

to

21:00
Alternatives says:
4 amazing speakers in one night in honour of International Men's Day
Description:
Our reputation here at Alternatives has always been to deliver a high quality selection of teachers and speakers from the world of Spirituality, personal development and wellbeing.
Tonight we invite you to experience a selection of 15 minute presentations in this 'TED Talk' inspired event!
The speakers tonight are:
Sean Patrick a.k.a That Guy Who Loves The Universe is a wellbeing entrepreneur, spiritual philosopher & positive-psychologist. Sean believes in using spiritual practice and technique to promote positive mental wellness and actively promotes positive mental health in his work, talks and retreats. His acclaimed memoir That Guy Who Loves The Universe shares his own story of overcoming anxiety and depression.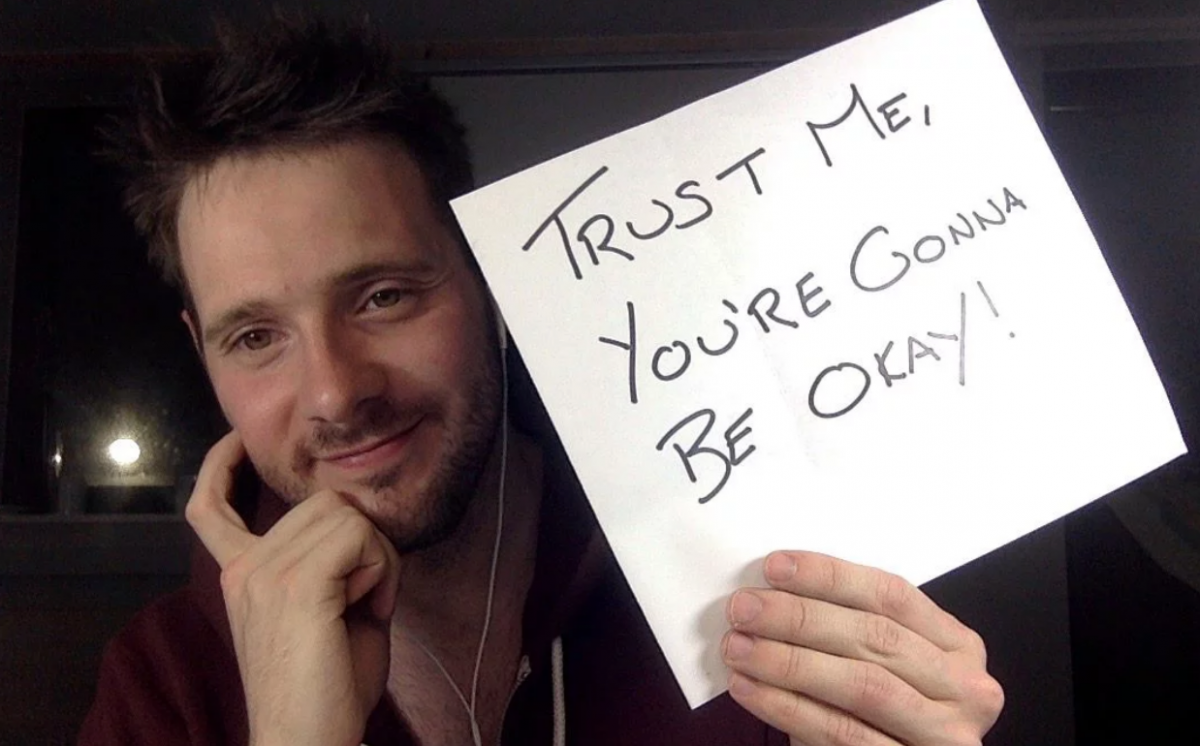 Mamoon Yusaf is a transformational coach of the Muslim community and author of The Soul of Islam. He is the co-founder of IMPACT (the International Membership of Professional Advisors, Coaches & Trainers) and has delivered coaching programmes on behalf of some of the biggest names in the personal development industry. His mission is to bridge the gap between Islam and the rest of the world.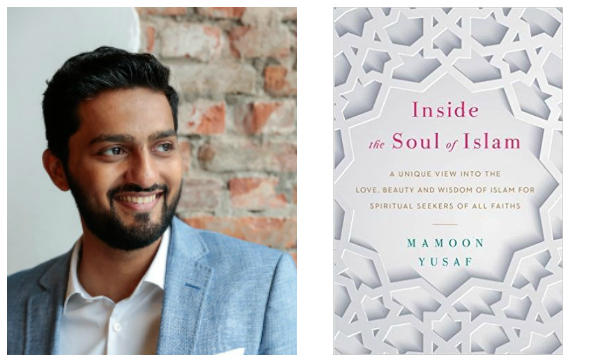 Garri Holness worked successfully as a professional accounts executive for more than 20 years. He was a survivor of the London bombings in 2005, which changed his life completely. Since coming to terms with the loss of his left leg below the knee he has become an inspired and motivational speaker and author. His book Surviving 7/7 London Bombings and Beyond; Garri Holness His Story was launched last year to critical acclaim. 
 "The world needs more conscious people to rise up." Conscious 2 Founder and CEO Alex Howard will talk about Conscious Entrepreneurship and leadership.