Shedding Light on Intergenerational and Collective Trauma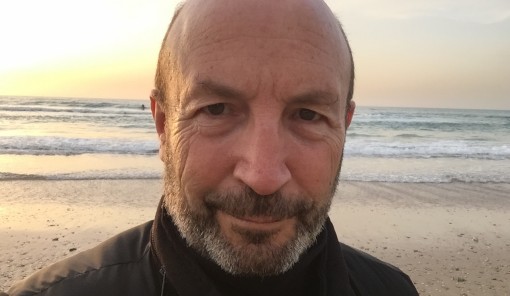 Shedding Light on Intergenerational and Collective Trauma
Monday, October 15, 2018 -

19:00

to

20:30
Alternatives says:
During this evening Nicholas Janni will introduce the ground-breaking work of The Pocket Project
Description:
The Pocket Project is bringing an inspiring and vital new understanding of the nature and the hidden effects of intergenerational and collective trauma in our cultures.
Through the marriage of timeless mystical wisdom, psychotherapeutic/somatic practice, and the latest neuroscience, the project is also birthing a powerful methodology that is enabling large group integration and healing processes. We have been working with topics such as colonialism, the holocaust, sexual violence, feminine and masculine dynamics and spiritual abuse.
During the evening Nicholas will speak about the new understanding and the practices that this project is developing, and why it is more important than ever that we include yet extend beyond the framework of individual therapy and development.