Science and Spiritual Practices: Ways to Go Beyond and Why They Work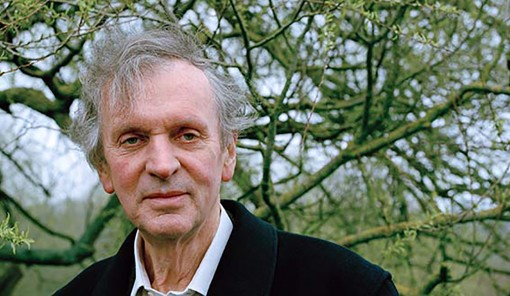 Science and Spiritual Practices: Ways to Go Beyond and Why They Work
Monday, February 1, 2021 -

19:00

to

20:45
Alternatives says:
Pre-recorded talk + LIVE 45 min Q&A
Description:
This is a replay of a pre-recorded talk from last year + Rupert Sheldrake will join us live after the replay for a 45 min Q&A
To go beyond is to move into a higher state of consciousness, to a place of bliss, greater understanding, and deep connectedness - experiences that all spiritual seekers hope for.  
This talk is based on the themes of Rupert Sheldrake's recent books, Ways to Go Beyond and Science and Spiritual Practices in which he looks at a wide range of spiritual practices that have scientifically measurable effects. Everyday activities can also have a mystical dimension, including sports and learning from animals.
In this talk Sheldrake will discuss how different practices, like prayer and meditation, can have complementary effects. He will also show how his hypothesis of morphic resonance can illuminate the nature of rituals, the power of mantras and the transformative effects of psychedelic experiences.