Radiant Body, Awakened Mind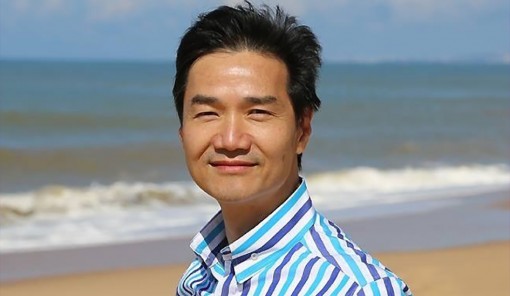 Radiant Body, Awakened Mind
Saturday, February 1, 2020 -

10:30

to

17:30
Alternatives says:
An experiential day with spiritual master and healer Jason Chan
Description:
How would it feel to have an uncluttered and highly creative mind?
What does it take to transform weakness into strength, sickness into health?
THE CHI IS THE KEY!
Taoist ancient wisdom and practices plus modern scientific discovery can hugely assist and enhance your Radiant Health, worldly fulfilment and spiritual expansion.
In this experiential one day workshop, Jason Chan will teach the power of the Three Treasures of Life to increase the levels of vibration and achieve your chosen purpose.
JING : Physical Essence, the foundation of vibrant and balanced health.

CHI : The Universal life force, that keeps every living thing "Alive".

SHEN : The Spirit or the Spark of Life. Enabling us to sharpen our focus and concentration and expand our consciousness.
Jason will share the Infinite Arts of Tai Chi and Chi Kung to open and purify your energetic systems; and Infinite Meditation to calm and clear the mind, restoring its natural creative power.