Psychic Laser Coaching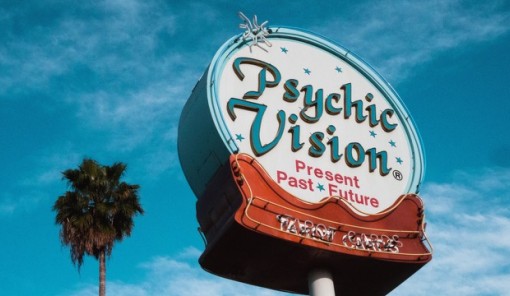 Thursday, October 7, 2021 -

19:30

to

21:00
Alternatives says:
Joint hosts - Cheryl Richardson and Michael Gerrish
Description:
Join Life Coach Cheryl Richardson and her husband, Michael Gerrish, a psychotherapist and gifted intuitive, for a special evening designed to help you upgrade your life!
During this event, Michael will demonstrate his extraordinary gift of sensitivity by offering intuitive readings, without prior information or cues, for random guests.
Michael has an uncanny ability to accurately identify the current circumstances of a person's life, and the conscious and unconscious obstacles preventing him or her from overcoming them and moving forward.
Once he's provided a reading, Cheryl will offer coaching strategies to support the action necessary to create positive change.
Together they'll also show you how the messages received and lessons learned can be applied to situations in your life, too.