Practical Zen Yoga - Seasons of your Life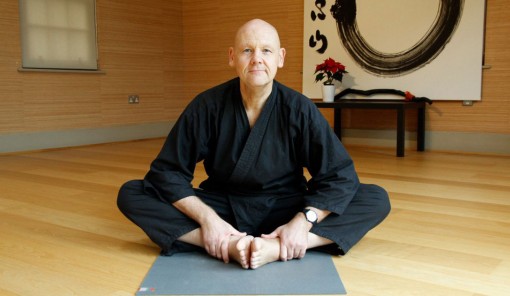 Practical Zen Yoga - Seasons of your Life
Saturday, February 6, 2021 - 10:00

to

Saturday, November 6, 2021 - 11:30
Alternatives says:
Daizan Skinner is a Roshi / Zen Master in the rigorous Rinzai tradition of Zen
Description:
Five seasonal Zen yoga sessions to harmonise body and mind with the changing energies of the year. Based on the Buddha's practice of mindfulness of sensations the sessions are suitable for beginners to yoga as well as experienced practitioners.
Each session will incorporate a home practice suitable for that season. As well as the health and wellbeing dimensions we will be exploring the spiritual implications contained in each season including the fifth harvestime season not highlighted in the west.
All sessions 10am - 11.30am
Sat February 6 - Winter
Sun April 25 - Spring
Sat July 17 - Summer
Sat September 18 - Harvest
Sat November 6 - Autumn