The Power of Modern Day Spell Casters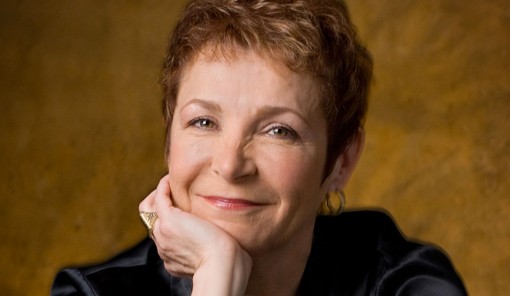 The Power of Modern Day Spell Casters
Saturday, February 23, 2019 -

10:30

to

16:30
Alternatives says:
Caroline Myss is a five-time New York Times bestselling author and internationally renowned speaker in the fields of human consciousness, spirituality and mysticism, health, energy medicine, and the science of medical intuition.
Description:
Few people ever imagine that they might be under a spell. But the truth is everyone is under not just one spell but several. When it comes to romance, for example, it is not uncommon to feel that we have fallen under the spell of another person.
In fact, the exciting, exhilarating sensation that love brings into our life is often described as enchanting. But in days of old, being enchanted was considered a "romantic spell".  And even today, people participate in magical spells to bring romance into their lives. What exactly is a spell? A simple definition is that a spell is a suggestion, or a fear, or an unrealistic outrageous idea, or a high-voltage romantic encounter that eclipses our reasoning power.
People "cast" spells believing that somehow a ritual using the elements of the Earth – fire, water, oil, and the like – can in some way influence the forces of Fate. The power of a spell resides in its capacity to ensnare us in the belief that an entirely new way of life will be activated if we do a very specific thing or not do that one thing, or if we get involved with a certain someone or leave that person, or if we stop believing one fear or superstition.  
While we may think that spell casters belong to another era, the truth is they are more prevalent and powerful than ever. Not only do they fill our media airwaves, but we ourselves may be unconsciously participating in casting a spell through how we talk to friends and family. 
How do you know if you are under a spell? Assume that you are and that the challenge is to recognize how many spells you are under and how to break them. And further, how to prevent yourself from falling under the power of social, political, financial and even medical spells in the years ahead. 
In this workshop, I will present ways of identifying spells and Spell casters as well as recognizing when you are slipping into the role of spellcasting. Breaking through spells, as you'll learn in this seminar, changes your life. As many people have said to me, "I had no idea I was so controlled by one thought."  
I hope you will join me for this life changing and fun seminar.