Peace in Our Time: Holocaust Survivor Eva Schloss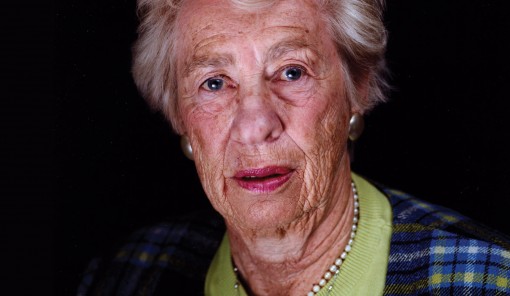 Peace in Our Time: Holocaust Survivor Eva Schloss
Monday, April 30, 2018 -

19:00

to

20:30
Alternatives says:
Eva Schloss is a Holocaust survivor… a wife, mother, daughter, sister, grandmother, friend… a teacher and a humanitarian.
Description:
Eva Schloss, 88-year old holocaust survivor and step-sister of Anne Frank, will be sharing her profound message of peace, love and reconciliation. She will be inetreviewed by Eleanor Bathurst.
Over 70 years ago, Eva survived the Holocaust, and for the last 30 years she has been sharing her profound message around the world. She has written three books and spoken to more than one thousand audiences about her experiences.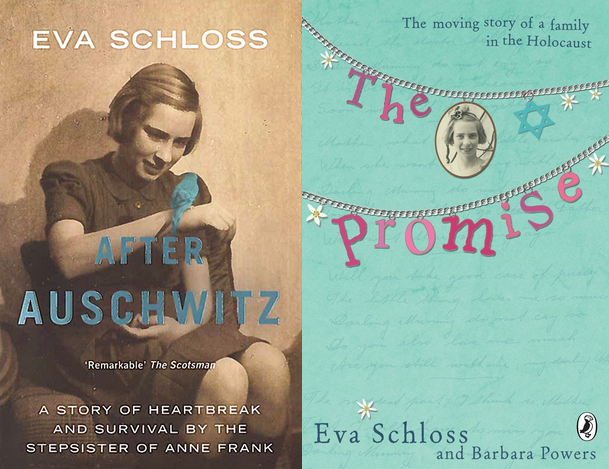 Eva is a powerful speaker and a peace activist who works tirelessly to end the violence and bigotry that continue to plague our world.
Though her story is heart-breaking and difficult to imagine, her insightful message reminds us that life is precious and fragile, that the creative spirit is stronger than fear, that the power of good is immeasurable, and that love can make a huge difference.
Eva will also be speaking about her new documentary - THE HOLOCAUST & "116 CAMERAS" A bold new project will ensure that the testimony of Holocaust survivors is preserved.