The One Life We're Given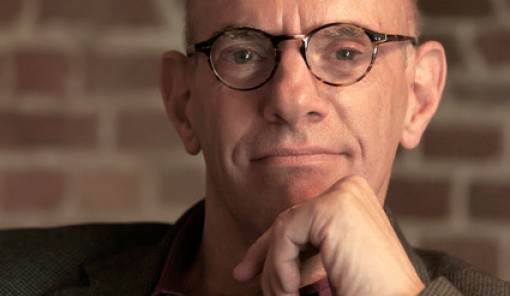 Sunday, July 8, 2018 -

10:00

to

17:30
Alternatives says:
Finding the wisdom that waits in your heart
Description:
As a poet, philosopher and beloved teacher, Mark Nepo has been breaking a path of spiritual inquiry for more than forty years. Based on several of his books, this workshop affirms how precious this one life is and opens the chance we have to be fully alive and to be of use to each other and the world. 
​Drawn from his years of teaching, Nepo explores how our hard work and authenticity ready us for meaning and grace. He unfolds how our sincerity and labor help us to survive and thrive. As Nepo puts it, "We are all challenged to discover the story behind the story, and to find what can last."
By fully living the one life we're given, we're led to the wisdom that waits in our heart. There is no other way. To make the most of being here, we're required to learn when to try and when to let go. This is our initiation into grace. The gift and practice of being human centers on the effort to restore what matters and, when in trouble, to make good use of our heart. No one quite knows how to do this, but learn it we must. Our path to love and truth depend on this journey.
This workshop will explore how we might truly inhabit the one life we're given: by getting closer to life, loving what you do, finding what can last, and by being kind and useful. Using ancient and contemporary stories, poetry, journaling and dialogue, Mark will delve into what it means to make our way through pain and sorrow, keeping our eyes open as we work our way into grace. Through conflict and joy, and love and loss, we're asked to craft and weave our soul and our journey into the one life we're given. This is how we become instruments of love.
Timetable
10:00 a.m. — 11:30 a.m. Session 1: The Nature of Being Alive 
11:30 a.m. — 11:50 a.m. Break      
11:45 a.m. — 1:00 p.m. Session 2: The One Conversation
1:00 p.m. — 2:00 p.m. Lunch    
2:00 p.m. — 3:30 p.m. Session 3: The Wisdom of a Broken Heart
3:30 p.m. — 3:50 p.m. Break      
3:50 p.m. — 5:00 p.m. Session 4: Saying Yes to Life
5:00 p.m. — 5:30 p.m. Session 5: Wandering Authentically