The Note from Heaven - How to sing your self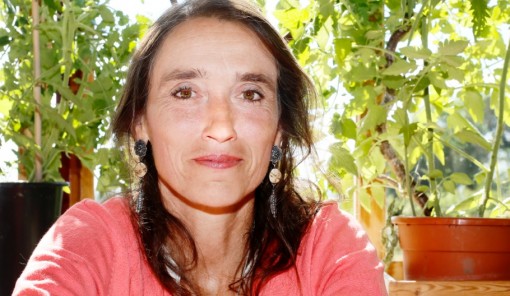 The Note from Heaven - How to sing your self
Saturday, November 5, 2016 - 10:30
Alternatives says:
Githa Ben-David is a Danish author, composer, singer and Vocal sound therapist.
Description:
The Note from Heaven is an experience of wholeness, it is a state, where the voice sings you, rather than you sing the voice. The feeling of time disappears and the voice sounds like it descends from above and resonates down into and through your body.
When the Note from heaven manifests itself, the sound of the voice opens and gets full of light – over and undertones. The one single note you sing is opening like a rainbow of notes, and you are capable of expressing a power, that in many cases surprises people and makes them beam of happiness.
Any human being with a voice can sing The Note from Heaven and it gives us access to self healing/healing power. How? Because everything is frequency. When you resonate with the sound you are, you return to being whole, and thereby healed.
What is sought is a state free from any motive of achievement, where the ego feels safe to let the soul sing. Githa Ben-David will lecture, breathe and sing with the audience, she will demonstrate soundscanning and how to sing your self free of traumas. You as the one you are.