New World Now: The Science of Heart-Connected Living with Howard Martin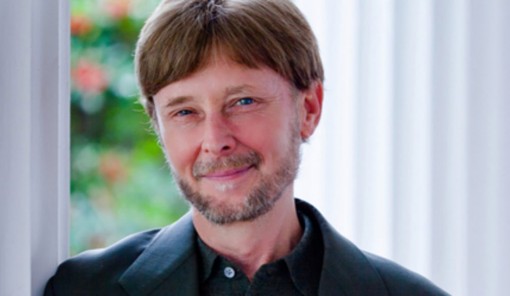 New World Now: The Science of Heart-Connected Living with Howard Martin
Monday, September 10, 2018 -

19:00

to

20:30
Alternatives says:
Experience a special, uplifting and insightful event, New World Now: The Science of Heart-Connected Living with Howard Martin, celebrated author, speaker and business leader.
Description:
We're living in a time of extremes, the uncharted territory of a world that's changing in ways that we're not used to and, for many of us, the changes have happened faster than we've been prepared to accept. How do we embrace such a magnitude of change in a healthy way? The answer to this question is found in paradigm-altering discoveries about the new science of neuro-cardiology (the bridge between the brain and the heart) and the unseen ways in which we are connected, influencing not only our lives but the future.
Howard is co-Author of the best-selling books book The HeartMath Solution and Heart Intelligence. He is one of the original leaders who assisted Doc Childre, the founder of HeartMath in creating the HeartMath System. Perhaps you have read his books, heard him speak or have seen him in movies like The Power of the Heart, The Incredible You and The Truth. Now, you have the opportunity to spend an evening with him to learn and experience the profound work of the HeartMath Institute.
Learn about:
Heart Intelligence, a scientific understanding of the power of the heart
The dimensional shift in consciousness
Developing a deeper understanding of how to deal with the speed of change
Heart Coherence, an optimal state of awareness, health and performance
Energetic Intention, using your core power to affect planetary consciousness
A real-time demonstration of the heart's biological communication
The Global Coherence Initiative and the science behind it