More Together Than Alone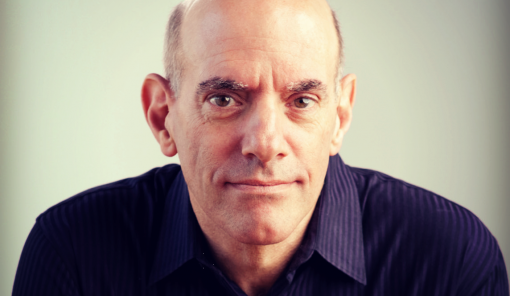 Monday, July 9, 2018 -

19:00

to

20:30
Alternatives says:
THE POWER AND SPIRIT OF COMMUNITY
Description:
All things are connected.
The art of community is discovering how.
This talk and conversation is based on the publication of Mark's new book, More Together Than Alone. After twelve years of research, the New York Times bestselling author has gathered stories and lessons of community from across cultures and history, with the aim of affirming that, despite the hardships always present, we are more together than alone.
In each generation, we're asked to discover, through love and suffering, that we are at heart the same and that caring for each other is the one tribe we all belong to. How do we come to this knowledge in our own lives, in our own families, in our own communities? What brings us together and what throws us apart? How do we inhabit what we have in common as well as what makes us unique in ways that deepen our daily practice of service and compassion? To honor the timeless process that enlivens these questions, this book is focused on moments of community and how they work. The aim of this talk is to uncover and personalize pathways that bring us together.
In his presentation, Mark will explore the heartwork required to inhabit our lives by engaging our ongoing relationships to self, other, work, community and Source. The integrity of our heartwork depends on integrating who we are with what we do. Regardless of the service we're called to, the central questions have always been: How will we inhabit our time on Earth? How can we live fully alone and together? How will we know and be known? How do we hold each other as we tumble along in the story of our lives? How will we care for each other in the face of crisis?
"Why tend to all this? Because somewhere another child is being born who will ask us things we don't yet know, and we must have some sense of how to account for our time on Earth. Ours is a complicated era and so we need every resource and example of heart and resilience we can find. It is both comforting and challenging to realize that no one person can wrestle from the Earth the song of how we can survive together and no one voice can sing that chorus. The stories of community across time help us accept and inhabit the spiritual fact that we need each other more than ever."—MN