Mama Irene, Healer of the Andes film screening + Q&A
Description:
Join us for Mama Irene, Healer of the Andes - a live screening in London of this fascinating film.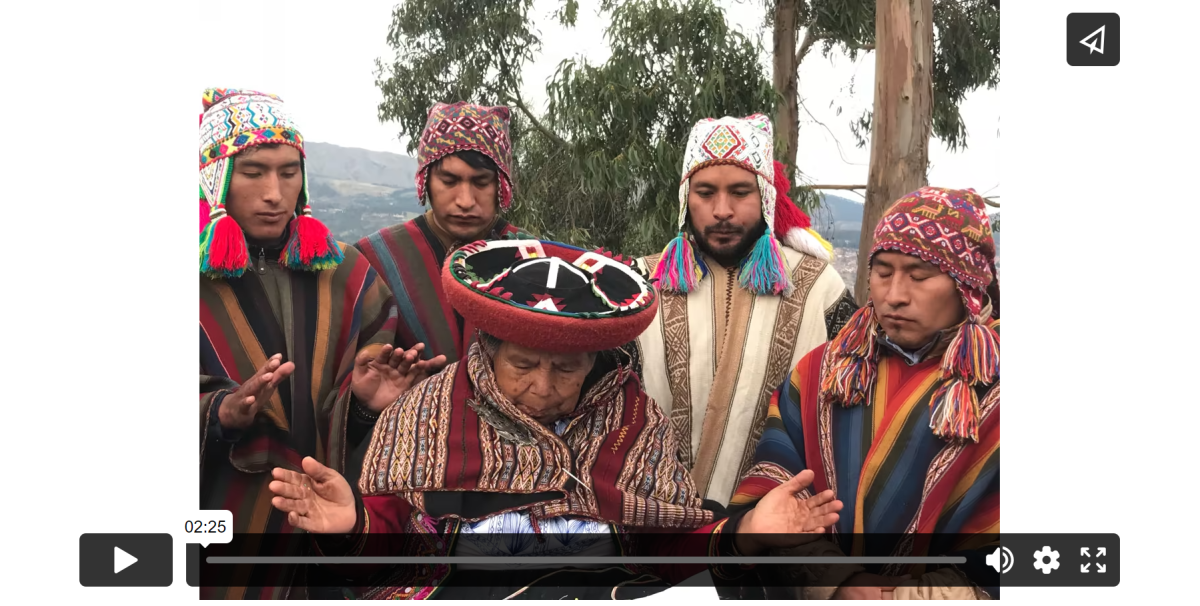 Film Language: Quechua, English, Spanish - Subtitles are in English
The documentary film follows a remarkable 86-year-old medicine woman from Peru called Mama Irene in her everyday life, highlighting her healing methods and passion to serve each patient who knocks on her door: from local women who travel hours or days by foot through the Andes to a medical doctor from India seeking a cure for the illness that Western Medicine had failed to help.
We accompany Mama Irene on ancient spiritual ceremonies such as the Snow Star Festival, where thousands of pilgrims gather in Sinakara Valley high in the Peruvian Andes to honor the local glacier.
The film depicts Mama Irene's secret healing practices, never before filmed.  This documentary reveals her incredible life journey and her gift of healing, drawn from Indigenous knowledge and traditions. 
Yet this film is not only a vital document of endangered wisdom; it is also a story about Woman empowerment for the feminine in all.
We will also be joined by Davina Mackail - renowned Shaman and Medicine woman - via Zoom link to discuss her work with Mama Irene in Peru AND the filmmaker Elisabeth Mohlmann