The Magdalene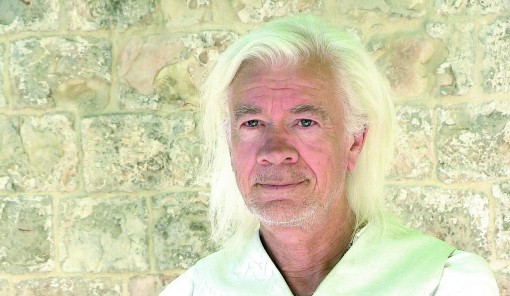 Monday, June 12, 2017 -

19:00

to

20:30
Alternatives says:
Lars Muhl is a Danish seer and author, mystic and musician.
Description:
Based on more than twenty-five years of spiritual work with the aramaic language of Mariam the Magdalen, Lars Muhl will share the esoteric wisdom hidden in The New Testament in this book launch for The Magdalene.
The Magdalene came out at the same time as The Da Vinci Code and unfolds along two themes: the author's continuing work with and parting from the Seer and his glimpse into the collective Akasha, where he is confronted with Mary Magdalene as the feminine force's most outstanding archetype and also as a historic person. Among the book's high points is the moving description of Jesus and Mary Magdalene's time together and their mutual initiation in the bridal chamber.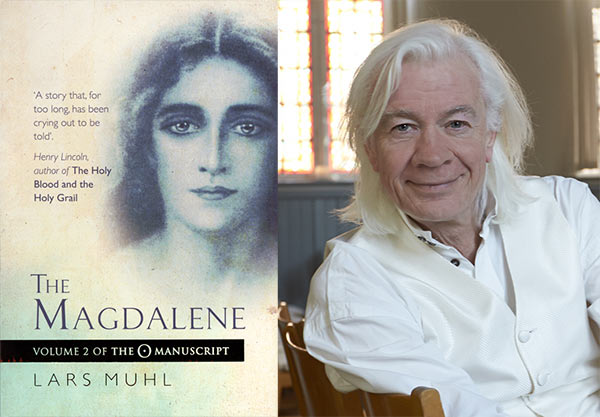 Based on these studies, he has put forth the story of this feminine archetype—both her history, and the lessons that she still offers us today in The Magdalene, the second book in the bestselling classic The O Manuscript.
In this talk he will discuss the Magdalene's education with the Therapists of Alexandria, and her role working alongside Yeshua as a teacher for the female disciples. Lars will also share his view of Yeshua and Mariam's true relationship and what it represents.
Through studying the Aramaic language of Yeshua and Mariam, the New Testament, and the Nag Hammadi scriptures, Lars has found secrets and message which have never been revealed before.
Join Lars on this fascinating exploration which aims to demystify one of the most famous, and misrepresented, women in history, and shows the power of the divine feminine.