Livestream: Trauma and Memory: An exploration into Somatic Experiencing®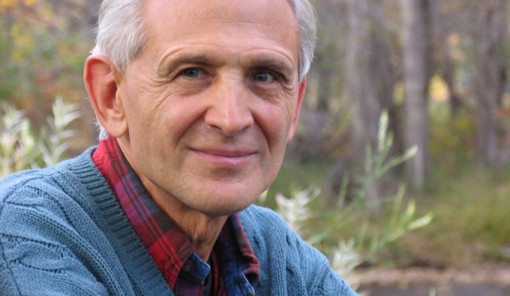 Livestream: Trauma and Memory: An exploration into Somatic Experiencing®
Friday, July 24, 2020 -

17:00

to

20:00
Alternatives says:
For the first time at Alternatives, one of the world's leading authorities on trauma and stress - Livestream
Description:
Peter Levine PhD is the developer of Somatic Experiencing® (SE™), a body-oriented approach to the treatment of trauma and other stress disorders, founder of the Somatic Experiencing Trauma Institute, and author of the best-selling book Waking the Tiger, published in over 29 languages. Somatic Experiencing offers a framework to assess where a person is 'stuck' in the fight, flight, or freeze responses and provides effective tools to aid in soothing the effects of trauma. During this workshop we will explore the significance of explicit and implicit memory systems and their role in remembering and resolving trauma. If you are curious about the cause and effects of trauma and how memory systems affect you, join Dr. Levine in this livestreamed class for a combination of theoretical explanation, Q & A, and body-oriented exercises.During this inspiring program, you will:
Learn how to differentiate between top-down and bottom-up processing.
Discover that trauma-based perceptions remain fundamentally unchanged until the internal experience of the body changes.
Understand that trauma response is a set of defensive bodily reactions.
Explore stabilizing Somatic Experiencing exercises.
Learn how shame, defeat and humiliation, associated with the original traumatic event, replays itself over and over again in the body.
Explore Dr. Levine's theoretical framework to understand the substratum of memory.
Learn the various forms of memory; from the most conscious and verbal to those somatic/procedural memories that are non-verbal and non-conscious.