The Inner Temple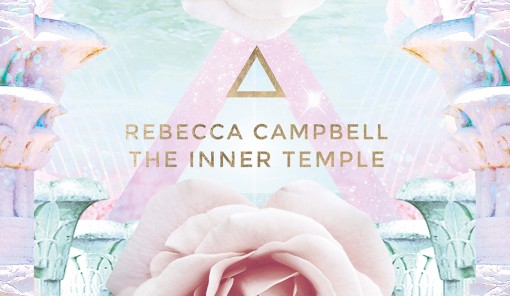 Monday, June 25, 2018 -

19:00

to

20:30
Alternatives says:
Spend more time with your soul
Description:
We each have within us an Inner Temple. A place where our soul's whispers can be felt, heard and known. Where we can drink from the sweet waters of our soul. A resting place. A place where all parts of us feel at home. Poet saints through the ages have been singing about this place that resides within each of us.
In this evening of devotion, story, inquiry and sacred chant you will step into and experience the Inner Temple of your own soul. You will hear the whispers, get clear on what is rising in you and will leave replenished, content and truly at home.
Rebecca will be joined in her music and chanting by Amy Firth. Amy is an Interfaith Minister who works with people of all beliefs, offering ceremony, ritual and support through life's thresholds. Also a gifted singer/songwriter and musician, her album 'Watchmaker's Daughter' explores the themes of hope, time and love.