How to Have a Conscious Relationship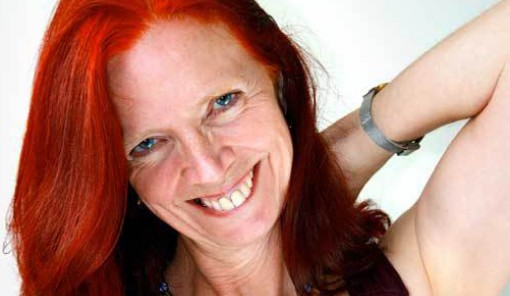 How to Have a Conscious Relationship
Monday, October 10, 2016 - 19:00
Alternatives says:
Jan Day is a renowned expert on relationships and intimacy.
Description:
Do you want more from your close relationships? Whether it be in friendship or partnership? Do you know what Conscious Relationship means?
In this talk, Jan Day will share some of her personal journey towards relating consciously and the pitfalls that she had to work through. She will invite you to vision what you really want, look at some of the 'dangers' to face along the way, and explore practical tools that will support you towards the relationships that you'd love to have. It may mean rocking those relationship patterns.
Come on, take that risk, it's worth it.