Health Mastery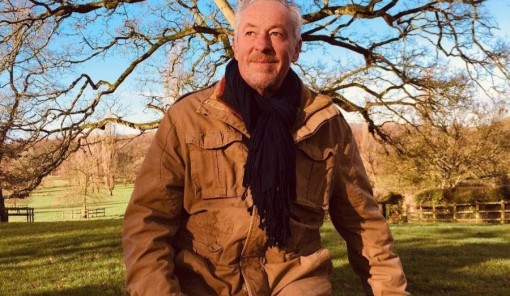 Saturday, November 30, 2019 -

10:30

to

17:00
Alternatives says:
The Power of Nutritional Alchemy and Advanced Technology to Heighten Psychic Awareness, create Emotional Harmony and Illuminate Spiritual Purpose.
Description:
International health mastery educator and host of the Health Revolution internet show Clive de Carle will be revealing the phenomenal power of nutritional alchemy to increase mental, emotional, spiritual and psychic potential. 
Since reversing all symptoms of his 'incurable' arthritis 30 years ago, Clive de Carle has dedicated himself to researching what can be done to protect and heal ourselves from the ever-increasing levels of toxicity in our air, water and food that hinder our natural energy flow, disrupt our emotions and dull our spiritual senses.
Clive de Carle has discovered that most dis-ease can be simply remedied through simple mineral supplementation. In this workshop Clive de Carle will conduct personal mineral testing and explain what you can do to bring your levels back into harmony and enable your body battery to reach its full alchemical potential. 
Clive will also be discussing some of the incredible health technologies used by our ancestors, now forgotten from history, and demonstrate some of the miraculous space-age electro-devices available on the market today to help heal and raise our consciousness.