The Healing Power of Pleasure: Ancient Secrets for A Happier Life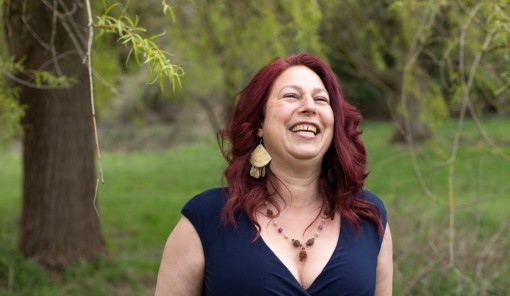 The Healing Power of Pleasure: Ancient Secrets for A Happier Life
Wednesday, May 10, 2023 -

19:00

to

20:30
Alternatives says:
Author of the highly recommended book 'The Healing Power of Pleasure: Seven Medicines for Rediscovering the Innate Joy of Being'
Description:
An interactive and transformational talk about how you can live more happily, sensually and consciously.
Welcome to the Universe of Deliciousness, an invisible realm known by mystics throughout history and freely available to us all. There is a great deal more pleasure available than most of us usually live... Julia will guide you through the Deliciousness Pathway of 7 spiritual medicines: Slow, Body, Depth, Relationship, Pleasure, Power and Potency.
Explore with a meditative somatic blend of dialogue, movement, imagery, alchemy and ritual. Discover that the path to fulfillment is not being so-called perfect for others, but becoming vulnerably responsive and responsible for your own pleasure. You can enjoy more delightful embodiment, authentic relationships and wise creative confidence. You can feel more at home, in your body, self and life.