Gentle Dying with Loving Care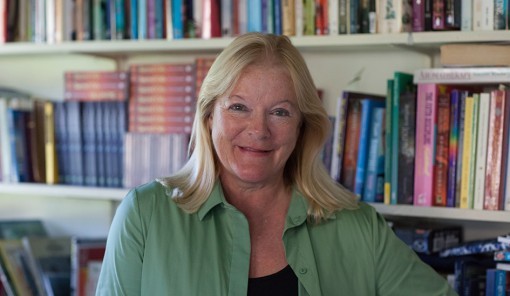 Gentle Dying with Loving Care
Thursday, February 1, 2024 - 19:00

to

Thursday, February 15, 2024 - 20:30
Alternatives says:
How to help someone experience a beautiful death
Description:
Small acts of kindness make such a difference to dying people.
This online course will teach you how to help someone experience a beautiful death.
It aims to guide participants through the journey of understanding and practicing gentle dying with tender loving care.
 
Session 1 ­– The Essence of Gentle Dying and a Good Death
Defining gentle dying and a good death
Understanding gentle dying
Addressing common misconceptions and fears associated with death
Session 2 – Embracing the Journey
Supporting the four stages of dying
Recognizing the emotional and physical challenges that arise during each stage
Practical strategies for infusing tenderness and care into the process of dying.
Session 3 – Vigiling: Creating a Loving and Peaceful Space at Life's End
The final hours and days and using music, touch, and holistic approaches to soothe the dying
Practical demonstrations and hands-on experience with selected therapies.
Note : Students may find it helpful to read Felicity's books, A Safe Journey Home and The Soul Midwives' Handbook during the course.
This course counts as Introduction and fast track to Felicity's new 2 Day certificated Master Skills One – Holistic and Therapeutic Soul Midwifery course with several dates in 2024. See the Soul MIdwives website for full information.
Earlybird till 31 Dec – £65
Standard from 1 Jan – £85