Exactly How To Heal & Change Your Life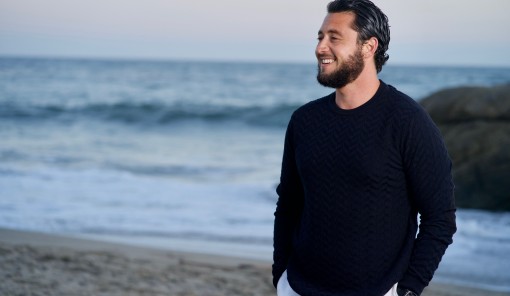 Exactly How To Heal & Change Your Life
Sunday, October 3, 2021 -

19:30

to

21:00
Alternatives says:
Blake D. Bauer is the author of the international bestselling book You Were Not Born To Suffer
Description:
Join international bestselling author Blake D. Bauer for a conversation that will support you to breakthrough wherever you're struggling or feeling blocked right now. Discover why most forms of suffering and stagnation can be viewed as cries from our body, soul and subconscious mind asking us to love, value and be true to ourselves more fully today. 
Our habits of self-harm, self-rejection, self-neglect, and self-doubt that we keep repeating daily are the root cause of where and why we're struggling. Together we will identify these habits that are keeping us stuck and eating away at our mental, emotional, and physical health. Then we will discuss the specific habits and practices each person must learn if they truly want to be well, trust themselves, and shape a life that feels authentic, meaningful and deeply worth living. Implementing this new awareness represents the HOW of real healing and transformation.
We keep looking for external solutions to our problems because we don't trust ourselves, and we don't trust our own instinct, intuition or thinking because we've been betraying and hurting ourselves for way too long. The simple truth is that we never learned  how to care for or value ourselves in practical ways that sustain mental, emotional and physical health over time. This event will help you understand exactly how to stop hurting yourself and how to stop allowing yourself to be hurt. It will help you create a healthier relationship to your thoughts, emotions, hopes and fears - one that honors your wellbeing, personal growth and self-actualization.