Earth Pilgrim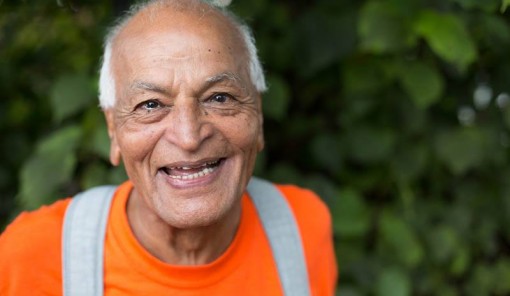 Monday, November 19, 2018 -

19:00

to

20:30
Alternatives says:
A former monk and long-term peace and environment activist, Satish Kumar has been quietly setting the Global Agenda for change for over 50 years.
Description:
 I am an Earth Pilgrim, not a tourist. I walk in nature, not as an escape from the strain and stress of urban life, not for entertainment or sightseeing, not even as a scientist looking at nature as an object of study, I go in nature as a pilgrim for the renewal of my spirit.
Walking in nature is my meditation and my prayer. The magnificent trees and majestic hills are my temples and cathedrals. I don't look above the sky to seek heaven; my heaven is here on earth. Being one with nature, I am enchanted and enlightened.