A Dream for the Future. A Blessing For Now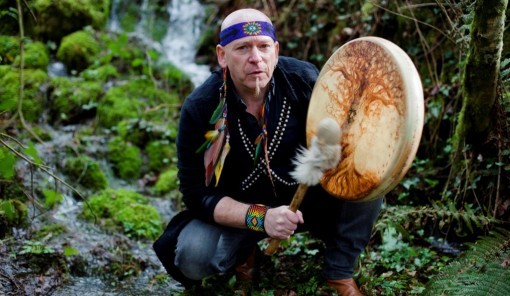 A Dream for the Future. A Blessing For Now
Monday, March 29, 2021 -

19:00

to

20:30
Alternatives says:
Evening talk, practice and Q & A
Description:
In a time when the unknowns of life are pressing in on our everyday sense of self, how do we respond as creatively as we can to the challenges and opportunities of the time? What do we have within us that can keep us resourced and resilient as our old stories come crashing down? How can we avoid the overwhelm that comes from so much fear on the airwaves and be part of opening the doorway to a new chapter for us as individuals, in relationship and as a species learning to live as part of this extraordinary and precious biosphere?
In this evening talk, practice and Q & A, Ya'Acov returns to Alternatives to encourage us to ride on the rhythm of the drum, look past our fears and seek a vision for the future that inspires us to live well today. To dare to dream is what the archetype of the Inner Shaman reminds us. Ya'Acov will guide us on an embodied journey to invite this part of us to awaken and strengthen our sense of what may be possible as we continue to become more conscious of who we are and our effect on each other and the fabric of life itself.