Discovering the true meaning of The Grail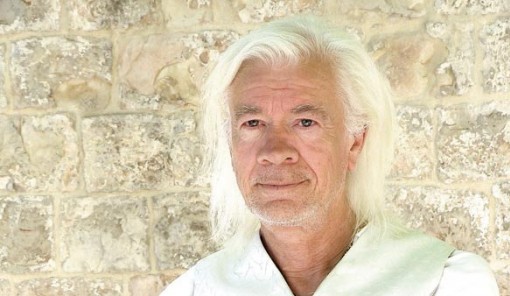 Discovering the true meaning of The Grail
Monday, January 8, 2018 -

19:00

to

20:30
Alternatives says:
'You yourself are the abyss opening below you as well as the bridge you must cross. You are the path you must follow. You are the mountain you have to climb. You are the cave you must find and enter.'
Description:
The Grail is neither a secret, a world treasure in the shape of a cup, a specific mortal woman, nor a hidden, chosen family. The Grail is a state of heart and mind.
In this final foray into bestselling author, musician, and spiritual influencer Lars Muhl's transformative journey set out in The O Manuscript, we learn of the old Spanish manuscript that was given to him, which lay untouched in his office for years. One day, the sun falls upon the book and Lars is drawn to pick it up once again...
Lars's travels took him to the caves of the holy mountain of Montsegur and on to the Southern Pyrenees and Mary Magdalene's secret cave near Perillos. In this talk, Lars will share how we as people keep ourselves away from our most supreme possibilities through our endless judgements, and learns how by putting limitations and feelings of inferiority behind us, we can be anything and everything we need. He offers us a way to find the truth in ourselves, as everything we need is contained within - if only we learn how to look.
Lars will end the talk with healing chants from the old mystery school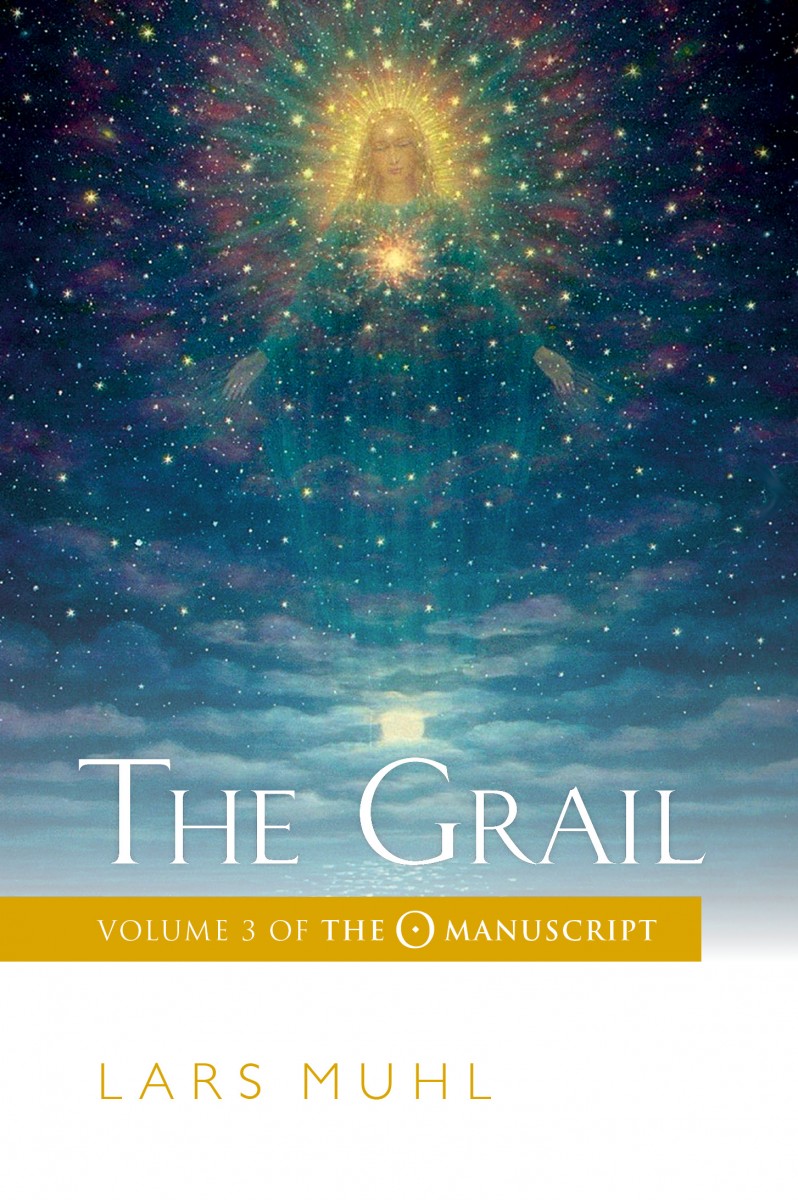 While Lars is in London, he will be hosting a screening of the film  - The Seer  - on Tuesday 9th January.  Please click here to buy tickets.