Corral your Inner Critic – Liberate your Creativity - Day 2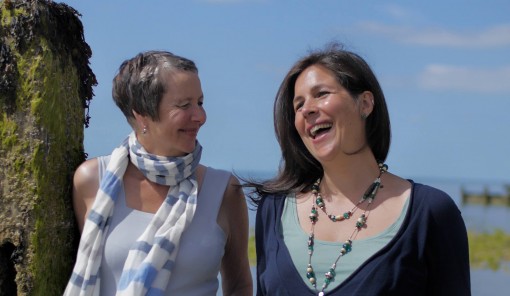 Corral your Inner Critic – Liberate your Creativity - Day 2
Sunday, June 23, 2019 -

10:00

to

17:00
Description:
Day 2 is open to those who attend Unleash Your Creativity on 22nd June. Or have attended Unleash Your Creativity previously.
Has your inner critic got you by the short and curlies? Are you feeling at the mercy of it? Stuck, directionless and not good enough? Your ambition thwarted by fear and overwhelm?
In this workshop we reveal how your menstrual cycle is your ultimate tool for transforming your relationship to your inner critic and liberating your full creative power.
You'll learn about:
The Inner Critic's crucial role in your creative process
How to work with it to get into the full flow of your creativity
And how to use it as a means to clarify, refine and deepen your unique offerings to the world.
"I'm learning that caring for my cyclic self seems to create a much 'cleaner' container for me to meet the critic. Its arrival acts more as a catalyst towards fulfilling my Calling, rather than a slaughter that kills me off" Amber Bates, mother & menstruality mentor
More about the day
In our workshop Corral your Inner Critic, you'll learn how to use your whole cycle to contain, meet and work with your critic.
With this understanding, you will feel:
More alive and grounded
Greater confidence and capability
Your own authority and commitment to your purpose