Break the Cycle: Healing Intergenerational Trauma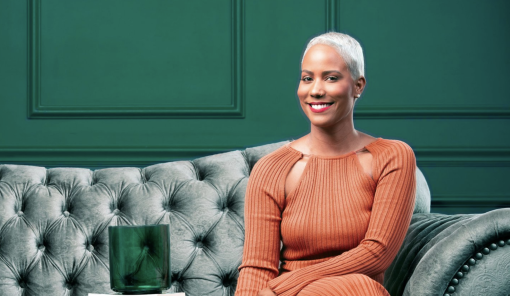 Break the Cycle: Healing Intergenerational Trauma
Wednesday, January 3, 2024 -

18:00

to

20:00
Alternatives says:
Becoming a cycle breaker and building a legacy of emotional resilience
Description:
Dr Mariel Buqué is a psychologist, professor, and holistic healing practitioner originally from the Dominican Republic, now living in the United States.
She is a sought-after expert and commentator in the field of intergenerational trauma. In her first book, Break the Cycle: A Guide to Healing Intergenerational Trauma publishing with Vermilion on January 4th 2024, Buqué offers a ground-breaking guide to passing on strength, not pain, to those you love.
In this workshop, you will learn how generational trauma may live in you and ways to break the cycle of pain and step into generational abundance and peace. You can also expect to be taken through a number of holistic practices for generational healing, including an Intergenerational Emotional Freedom Technique (EFT) Tapping and an imagery exercise to help you connect with your generational resilience and ancestral wisdom.